Jennifer Lawrence Opens Up About Dating Black Swan Director Darren Aronofsky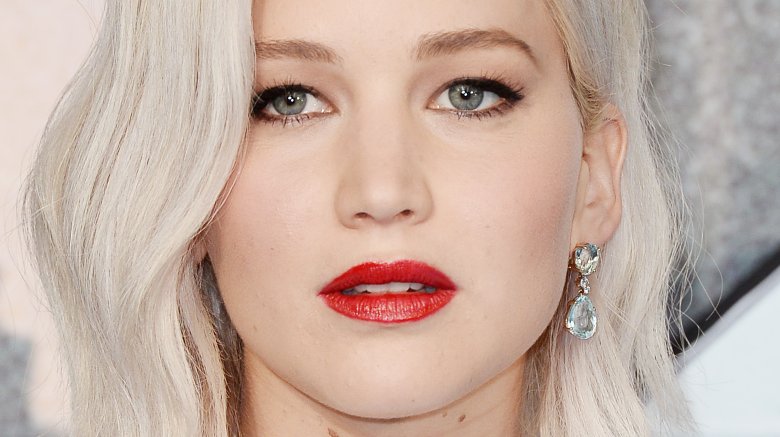 Getty Images
Thanks to a recent Vogue interview, JLaw fans now know a little more about her relationship with director Darren Aronofsky.
In the interview, which served as the cover story for the magazine's September issue, Jennifer Lawrence revealed that she instantly felt an attraction for Aronofsky, whom she started dating after their film Mother! wrapped production. "We had energy," the actress explained. "I had energy for him. I don't know how he felt about me."
She added that she was "reminded all over again how brilliant he is" after recently watching Mother! with him. "For the past year, I've been dealing with him as just a human," Lawrence said, noting that Aronofsky, who shares a child with actress Rachel Weisz, is also an "amazing father."
Lawrence continued, "I've been in relationships before where I am just confused. And I'm never confused with him."
While the two have kept their relationship notoriously private, it seems that they've been getting along just fine. In fact, the only thing Lawrence and Aronofsky appear to hold different opinions of is reality TV. A fan of shows like Keeping Up With the Kardashians, Lawrence said, "He just finds it so vastly disappointing."
As Nicki Swift previously reported, Lawrence, 26, and Aronofsky, 48, were first rumored to be dating in October 2016. 
Hopefully, we'll see more of the couple once it gets closer to their film's Sept. 15th release date!