Ben Affleck And Jennifer Lopez Reportedly Have Some Strict Requirements For Their Future House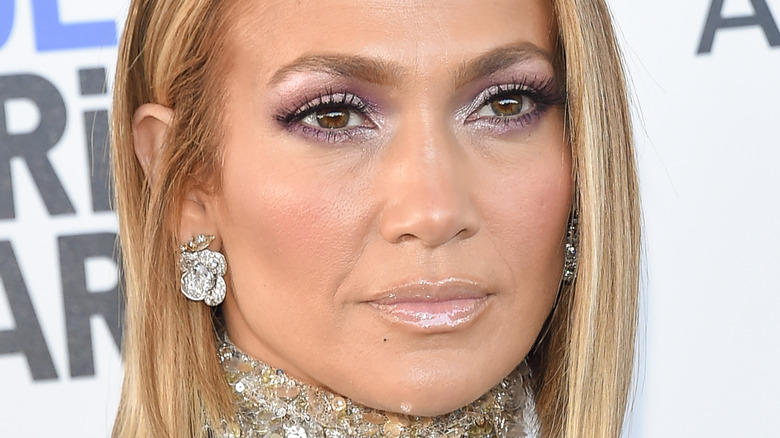 DFree/Shutterstock
Jennifer Lopez may have made her mark on the entertainment industry with both her music and her acting skills, but she also happens to know a thing or two about real estate. That's why Lopez, along with her ex Alex Rodriguez, was eager to pass on what she's learned by supporting Project Destined, a program to teach inner-city kids about buying, selling, and owning homes. "...[T]o be able to teach this to kids that don't have the Harvard education is a beautiful thing because it's not just about owning your life, it's not about owning property," Lopez told CNBC. "It's about learning how to manage everything about your life."
Being so savvy when it comes to real estate is, in part, why Lopez deals in super-pricey properties and owns homes in Bel Air, the Hamptons, and Miami, according to Architectural Digest.
Of course, ever since Lopez reunited with Ben Affleck fans have surely been wondering where the two stars could end up living and, in turn, if they'll be making a major property purchase together. While that looks like that's exactly what the two have in mind, they also apparently have some pretty strict requirements for their future house which might make it a little difficult to find the perfect place.
Ben Affleck and Jennifer Lopez want some over-the-top amenities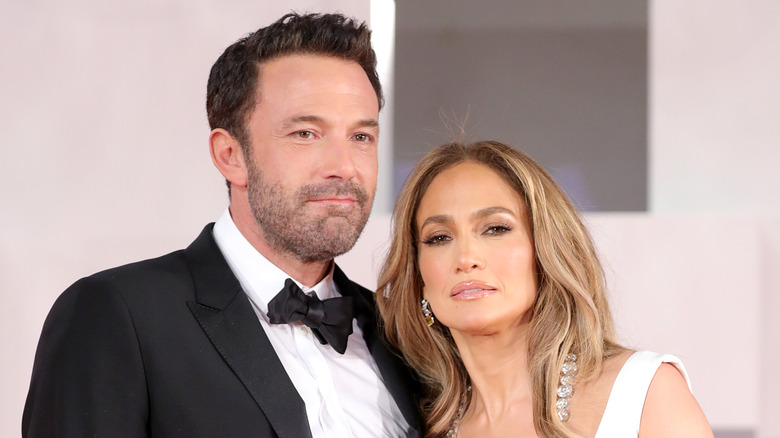 Vittorio Zunino Celotto/Getty Images
Ben Affleck and Jennifer Lopez have been house hunting for a while now and apparently want their new home to offer some pretty extraordinary things. While the pair were spotted taking a look at a $65 million Holmby Hills home in July 2021 — which offers residents 31,000 square feet, eight bedrooms, 12 bathrooms, and a bowling alley — at the time, a source told TMZ that it was just Lopez who potentially intended to purchase the amazing abode. Of course, that was before the stars were seen touring an $85 million mansion in Beverly Hills the next month.
While both homes surely impressed Lopez and Affleck in one way or another, an insider has revealed to Us Weekly that when it comes to the kind of place the stars want to share, it has to fulfill "A-list requirements." According to the source, their home "needs to be gated and private" as well as span "at least 20,000 square feet." That may sound like a lot of space, but Lopez apparently "likes big houses and wants enough space for visiting family," not to mention the fact that she wants her closet alone to be "at least" 2,000 square feet. There also needs to be space for "his and hers bathrooms, two kitchens, only the finest materials and high-end appliances, and of course a pool, a guesthouse, and an office." Beyond that, Lopez "needs a beauty salon and spa." Talk about a dream home!