Rebel Wilson Suffers Concussion After On-Set Fall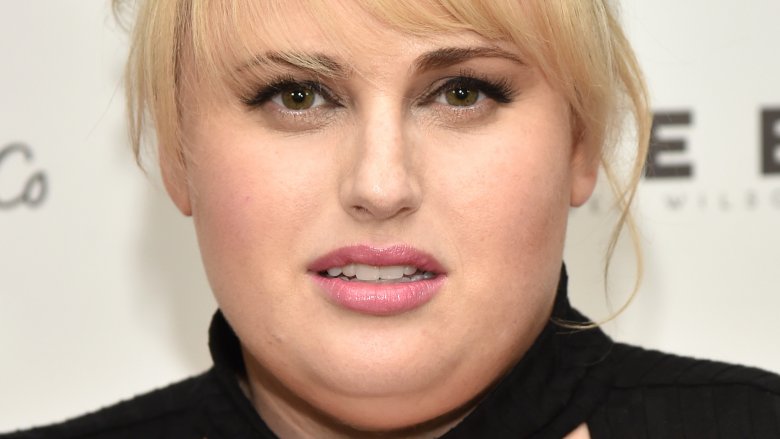 Getty Images
The Pitch Perfect star had a little accident on the set of her new movie.
On Tuesday, Aug. 8, 2017, Rebel Wilson revealed that she'd fallen while on the set of, presumably, Isn't It Romantic and suffered a nasty injury. "Started the day with a fall that led to a mild concussion," she wrote on Instagram, alongside a photo of herself in full hair and make up. "Yet somehow looking not bad at 7pm."
Wilson continued, "Thank you to everyone on Long Island who helped me today in the emergency room & ambulance."
Wilson later shared the same photo on Twitter, adding, "Slaying my mild concussion suffered today! Won't be doing any crazy stunts the next few days though!"
As Us Weekly notes, Wilson's been busy filming the comedy Isn't It Romantic, alongside Liam Hemsworth, Adam Devine, and Priyanka Chopra, in New York City. In late July, Wilson shared a behind-the-scenes look of the movie, posting a photo of her kissing Hemsworth in front of a green screen.
Isn't It Romantic is scheduled to premiere on Valentine's Day in 2019.