Is DMX Heading Back To Jail?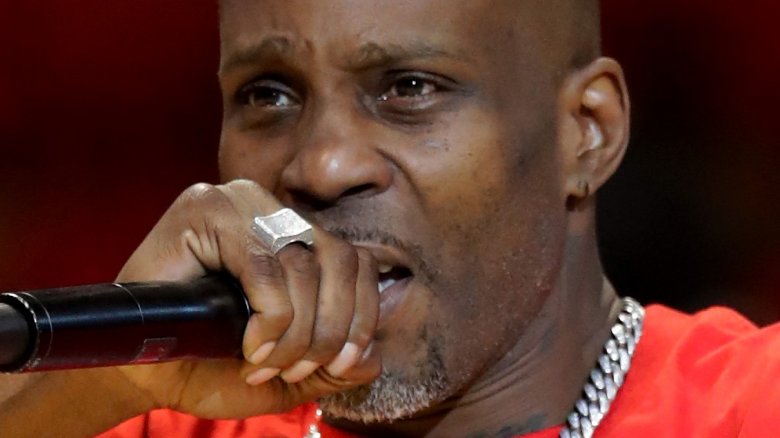 Getty Images
The rapper just can't stay out of trouble, can he?
Page Six reports that DMX (real name Earl Simmons) has violated the terms of his bail after allegedly traveling out of state to St. Louis without permission. A Manhattan federal judge, identified as Jed Rakoff, was given a report about DMX's unapproved travels on Wednesday, Aug. 9, 2017, which stated that DMX "may have violated the terms of his pretrial release in numerous respects."
In response, Rakoff ordered for the "X Gon Give to Ya" rapper to appear in court on Friday, Aug. 11.
Since he's reportedly violated the terms of his previous release from jail, DMX, 46, could be facing some time behind bars.
According to TMZ, DMX's lawyer Murray Richman reportedly expects the judge to increase the rapper's current restrictions, perhaps making DMX wear an ankle monitor. Still, Richman plans to fight.
As Nicki Swift previously reported, DMX was arrested and charged with tax evasion in July 2017. The Southern District of New York and the IRS released a statement, accusing DMX of withholding a whopping $1.7 million. DMX faces 14 counts and could spend over 40 years in jail if found guilty of all charges.
On July 14, he was released on $500,000 bail with help from two co-signers. As part of his release, DMX was ordered to abide by certain travel restrictions. He's also been prohibited from carrying a gun and could be subjected to "strict drug testing."
Wonder where the rapper's been in recent years? Here's why you haven't heard from DMX in a while.