Casey Anthony's Mother Held Nothing Back Over Her Daughter's Trial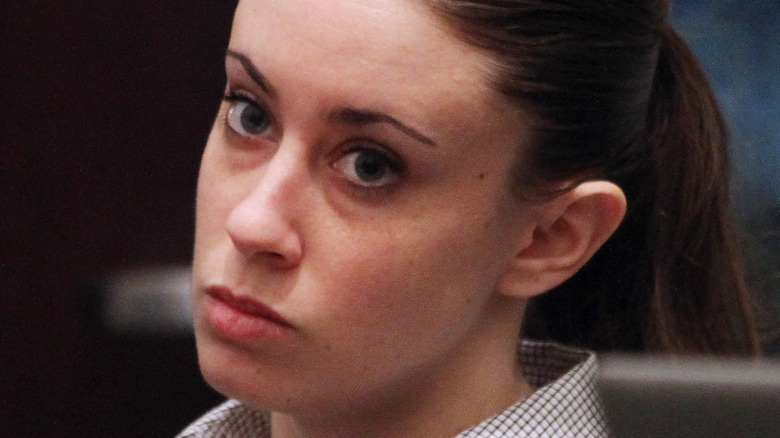 Pool/Getty Images
Following the premiere of Investigation Discovery's "Crime Scene Confidential," the infamous Casey Anthony — notorious for being charged and later acquitted of the death of her two-year-old daughter, Caylee Anthony — has landed squarely in the headlines once more. 
Alas, there is another woman at the center of the tragic case: Casey's mother and Caylee's grandmother, Cindy Anthony. "We had little Caylee in 2005. And um, she was a joy. She was the light of our life," Cindy tearfully recalled during a deeply candid moment of the episode. "You know you feel the love of your own child and then the love of the child they made and it's just unbelievable. It was just a great time together. She was my little buddy. Words can't describe the feeling I had for her."
But that's not all Cindy had to say about her granddaughter's tragic death... and she didn't hold anything back in the recent "Crime Scene Confidential" episode.
Cindy Anthony said Casey Anthony put her 'through hell.'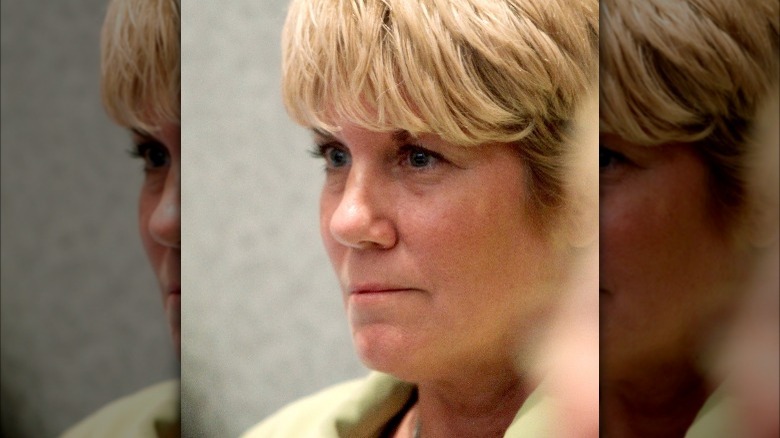 Pool/Getty
Grieving grandmother Cindy Anthony minced no words about her daughter, Casey Anthony, during a bombshell episode of Investigation Discovery's "Crime Scene Confidential." At one point Cindy asks in frustration, "What the eff was she thinking?" Cindy added, "Why the heck didn't she tell us? Why didn't she call somebody? None of this would've happened. And it's like, oh my gosh, she put us through hell. I know if I had found Caylee drowned in the pool, I would've been devastated and blamed myself for the rest of my life."
According to one family insider, Cindy has never been able to work past the feelings of resentment she has for her daughter, Casey. "She is still angry a lot of the time," the source told People. "This was a loving grandmother who had to withstand family trauma that no one should ever have to deal with. So when she starts talking about Casey and Caylee, she gets really upset, even now." According to the source, the relationship Cindy now shares with her adult daughter is complicated at best. "At first, Cindy wanted answers. She wanted to know what had happened, why this had happened. She wanted Casey to explain the hell she put everyone through. Now she realizes that there's no point asking Casey anything, because she is never going to get any straight answers. So what's the point?" 
RIP Caylee Anthony.