What Was The Last Song Michael Jackson Recorded Before He Died?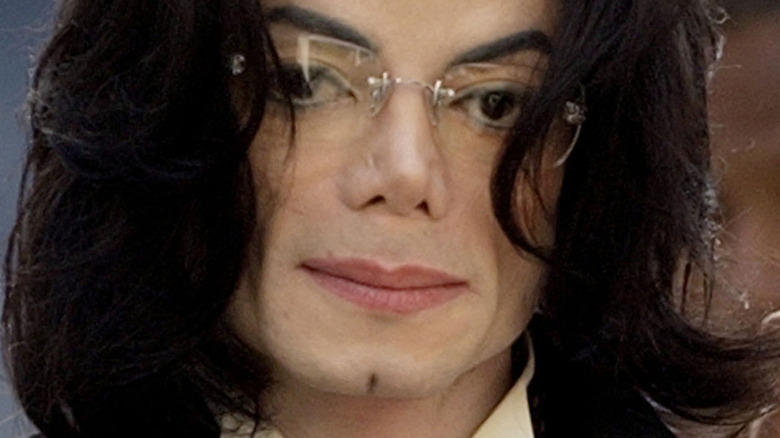 Pool/Getty Images
Michael Jackson's discography has to be one of the most iconic collections of music recorded by any solo artist in the industry. Regularly highly ranked on lists by tastemakers like Rolling Stone both as an artist and for his albums, Jackson's hits like "Billie Jean," "The Way You Make Me Feel," and "Rock With You" were all Billboard chart-toppers and influenced music listeners around the globe. Jackson's vocal skills and stage presence were almost unparalleled during his career, earning accolades and awards — including 13 Grammys and 86 Billboard Awards, per the music blog Live About.
In an archival 1980 interview published by Blank on Blank, Jackson described the raw talent he conveyed in his vocal performances, which he said came from a higher power. "My singing... I'll just say it simple as possible: It's just godly," Jackson said before adding, "I just do it and it happens. I can't explain it." Jackson continued to create and record songs up until his untimely passing in 2009 at the age of 50, according to History. He left behind one final recording: a beautiful song that showcases his vocal talents and has a positive meaning.
Best of Joy was likely Michael Jackson's last recording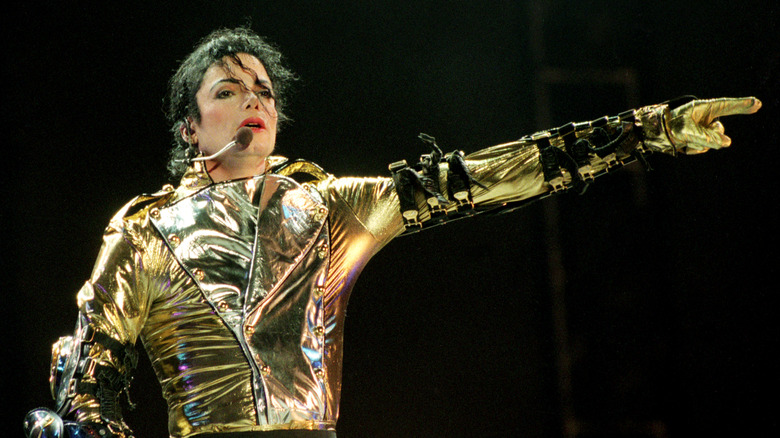 Phil Walter/Getty Images
Ever since he recorded his first track, "Big Boy," in 1967 as the lead singer of The Jackson 5, per Rolling Stone, Michael Jackson singled himself out as a gifted artist in the industry. His star power would only grow as he matured and became a solo act, eventually recording music and touring separately from his brothers Tito, Marlon, Jackie, and Jermaine, the other members of the Jackson 5.
Although the final album Jackson released while he was alive was "Invincible," via AllMusic, a posthumous music collection called "Michael" was put out in 2010. The record included songs Jackson had been working on and recording before his death in 2009. As Vulture later noted in 2017, one song on this album, called "Best of Joy," might possibly have been the last song that Jackson ever recorded. Genius published lyrics from the track, which include verses like "I am your joy/Your best of joy/I am the moonlight/You are the spring/Our life's a sacred thing/You know I always will love you/I am forever." These touching words are matched by catchy harmonies throughout the song. Jackson himself was purportedly very involved in producing the track as well as singing it, according to Jackson's official site.
Michael Jackson wrote the soulful lyrics to Best of Joy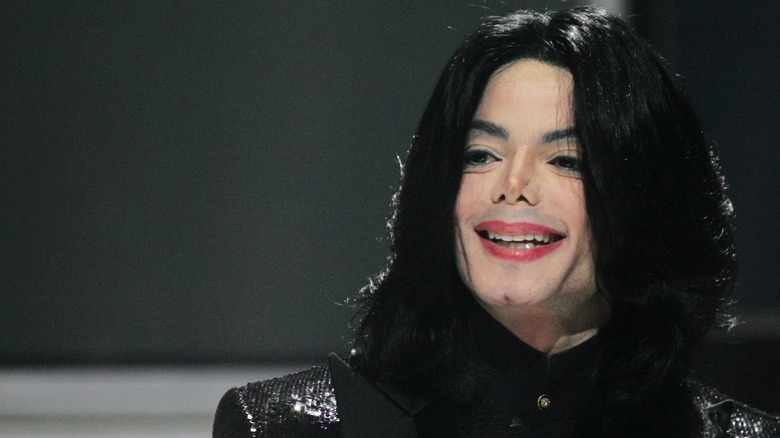 Dave Hogan/Getty Images
"Best of Joy," which, according to Vulture, was possibly the final song ever recorded by pop superstar Michael Jackson, is a memorable track released a year after Jackson's sudden death on the 2010 posthumous album, "Michael." Not only did Jackson sing "Best of Joy," but the accomplished performer also wrote the touching lyrics to the song, with Jackson's official website crediting him as a lyricist. While speaking with journalist Martin Bashir for the 2003 documentary "Living With Michael Jackson," the pop icon explained his process for writing and recording songs. "If I sat here and played some chords ... and say, 'I'm gonna write the best song I've ever written,' nothing happens," Jackson said at the time. "Something in the heavens has to say, 'Look, this is the time that this is gonna be laid on you and this is when I want you to have it.'"
Featured on Jackson's page for "Best of Joy" is a heartfelt statement on his legacy in connection with the song. "'Best Of Joy' is a timeless piece of Michael's personal feelings he wanted to share with each and every one of us," the description reads, concluding that "Michael Jackson's Joy is Forever." As a song, "Best of Joy" might be more underrated than his other hits — but it's even more enjoyable to listen to while knowing how exactly much heart and soul he put into creating it.