Alex Rodriguez Thinks Girlfriend Jennifer Lopez Is A 'Better Athlete'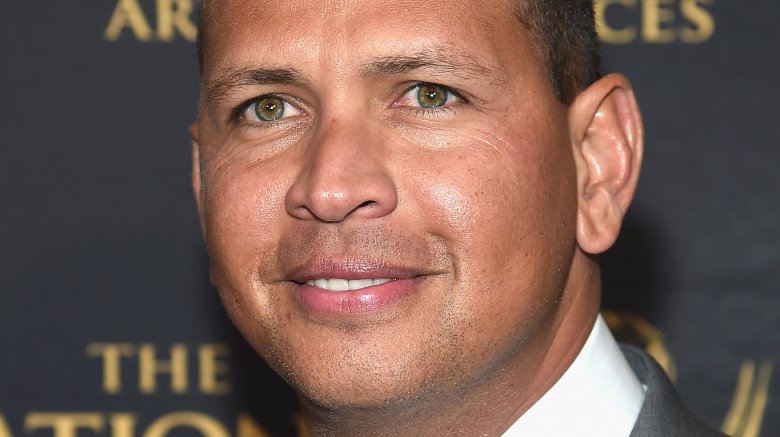 Getty Images
The former Yankees shortstop is man enough to admit that his lady love has him beat.
Alex "A-Rod" Rodriguez spoke with E! News at the opening of UFC Gym in Kendall, Fla. and opened up about getting fit with girlfriend Jennifer Lopez. "We work out together all the time. She is a fitness enthusiast and she's a much better athlete than me," Rodriguez revealed, adding, "She's a former track star from junior high."
In fact, Lopez, 48, takes her fitness so seriously that Rodriguez has no doubt that she'll eventually make her way to the brand new gym. "She'll be here. She goes to TruFusion," Rodriguez, 42, noted. "She does all types of workouts which I don't try to keep up."
And really, who could blame him? Lopez has years of dance experience—she'd be a tough competitor for just about anyone. And, rumor has it, she's an awfully tough co-worker to have.
But of course, Rodriguez, who's been dating the "Ain't Your Mama" singer since March 2017, loves Lopez for more than just her commitment to exercise. Regarding what he admires most about Lopez, Rodriguez told E! News, "I think humility, work ethic, what an incredible daughter and mother she is and just a great team player."
He went on, "I've never seen anyone work and have the type of work ethic as she does."
Sounds like Lopez is truly in a league all her own.