Katie Maloney And Tom Schwartz Confirm What We All Suspected About Their Marriage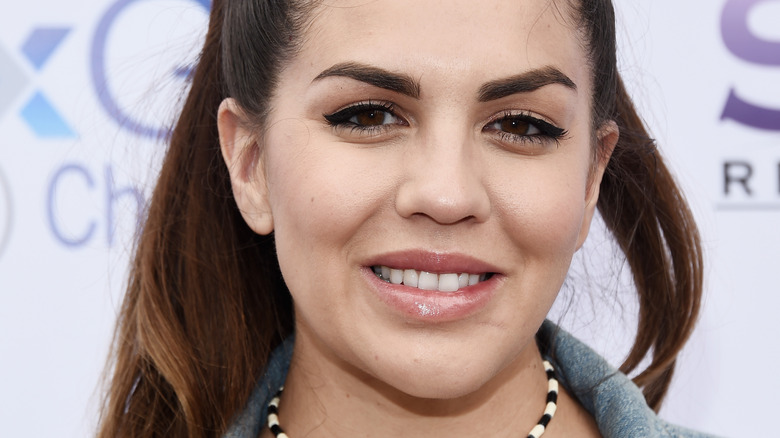 Amanda Edwards/Getty Images
It looks like "Vanderpump Rules'" very own "bubba" duo are no longer a couple. Yep, Katie and Tom — one of Bravo's longest running couples — are done. 
The reveal came after Katie's January chat with Page Six, when she confirmed there was trouble in paradise between her and Tom. "We are not perfect. We fight a lot. We don't try to hide our flaws," Katie, who was with Tom for over a decade and tied the knot with him in Season 5 of the popular reality program, told the outlet. "We don't try to hide that we have issues and lie and try to maintain this perfect front." She added, "When people try to act like they have a perfect relationship, that's when things can kind of fall apart because it can be exhausting to keep that up." 
"Vanderpump Rules" fans know that Katie and Tom have successfully worked out their issues in the past, but not this time. And the two had plenty to say about the demise of the marriage in their respective Instagram posts.
Tom Schwartz claims Katie Maloney pulled the plug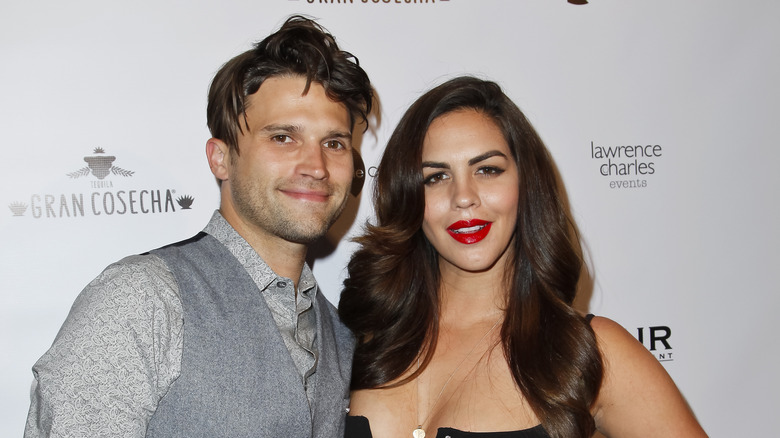 Tibrina Hobson/Getty Images
After being together for nearly 12 years, "Vanderpump Rules" stars Katie Maloney and Tom Schwartz have officially split. Just days after Katie was spotted without her wedding ring, she took to Instagram on March 15 to announce she and Tom have decided to part ways. "This ending is not met with resentment or animosity, no sides to choose. We have deep admiration for one another that will always remain and we cherish our friendship."
Tom also took to Instagram to air out his side. "I'm not quite ready to use the "D" word bc it's too painful. Yes my heart aches but I'll be ok," he said. What's surprising is he confirmed that it was Katie's decision to split. "Fully respect Katie's decision and we've had healthy, productive conversations about it. It would be far sadder if she decided to stay with me whilst not happy." He also made it clear he's "not a victim." (Interesting) While he's gutted that it's all over, Tom said he will continue to cherish what he had with Katie. "I don't look at it as a failure," he added. "As sad as I am, still happy to say that there's no anger or bitterness. Zero."
Of course, many fans and costars alike commented on the breakup posts. Stassi Schroeder commented, "Love you both so much," while James Kennedy penned to Tom, "I love you, mate." Talk about the end of an era.