Here's How To Watch The 2022 Academy Awards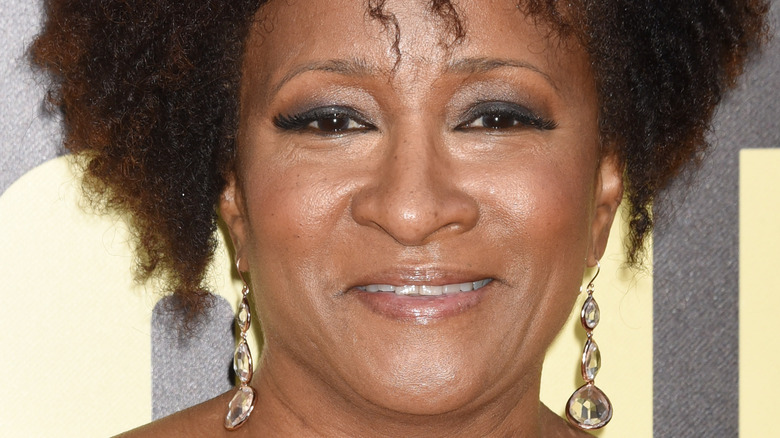 Ga Fullner/Shutterstock
After numerous delays caused the COVID-19 pandemic, the 94th Academy Awards will finally be held on March 27 at the Dolby Theater in Los Angeles, California. Hosted by Regina Hall, Amy Schumer, and Wanda Sykes, the Oscars are expected to be quite an event with movie stars, directors, producers, and cinematographers attending in full force after two years of capping attendances and COVID restrictions. Among the nominees, Jane Campion's "The Power of the Dog" — starring Benedict Cumberbatch, Kirsten Dunst, and Jesse Plemons — leads the pack with 12 nominations. Meanwhile, Denis Villeneuve's "Dune" follows close behind at 10, despite getting shut out in the directing and acting categories.
On the acting front, Will Smith is the projected favorite to win "Best Actor" after sweeping the SAG, BAFTA, and Critics Choice categories for his portrayal of Richard Williams in "King Richard," per Variety. Other nominees in the "Best Actor" category include Cumberbatch, Andrew Garfield, Javier Bardem, and Denzel Washington — who broke his own record by being the most-nominated Black actor in Oscars history at 10 nominations. As for the "Best Actress" category, Jessica Chastain will look to win her first Oscar statue for her role as the titular character in "The Eyes of Tammy Faye," alongside hopefuls like Kristen Stewart, Olivia Colman, Penélope Cruz, and Nicole Kidman.
With such an exciting nominations list, the Oscars are shaping up to deliver some great moments. Here's how you can watch the show.
You can watch the Oscars on cable or streaming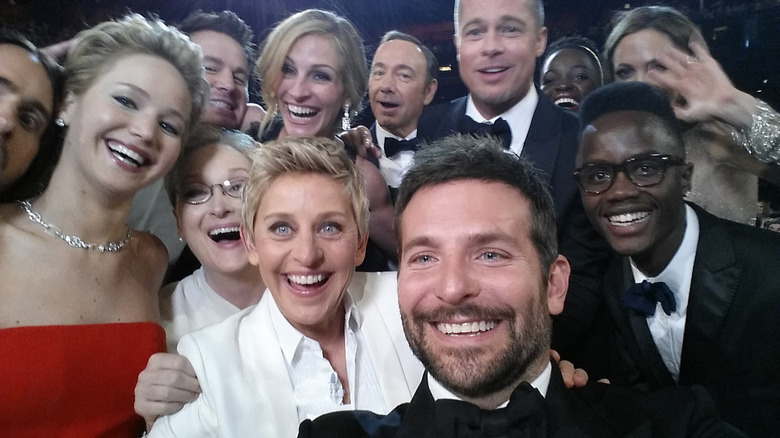 Handout/Getty Images
You can watch the 2022 Academy Awards on March 27 on ABC at 8 p.m. ET. If you don't have cable or prefer to stream, you can also watch the broadcast online — through the ABC app — or on services like Hulu Live, Youtube TV, or AT&T TV Now. There will be an Oscar's preshow, called "Oscars into the Spotlight," that will air starting at 6:30 p.m.
According to CBS News, this year's broadcast marks the first time the Oscars will have a host since 2019. The award show went hostless after comedian Kevin Hart pulled out of hosting duties near the end of 2018 following backlash over his homophobic tweets he posted several years prior, according to The Hollywood Reporter. Regina Hall, Amy Schumer, and Wanda Sykes will be the three hosts during this year's broadcast and will rotate every hour to keep things fresh.
After the announcements were made, Schumer expressed her excitement on Instagram. "Honored to be performing with these legends @iamwandasykes and @morereginahall," she wrote. "Mama I made it!" Besides the hosts, Oscar presenters like Lady Gaga, Lily James, Daniel Kaluuya, Zoë Kravitz, and Mila Kunis are sure to drum up excitement as well, per ABC.
A new Oscars award proves to be controversial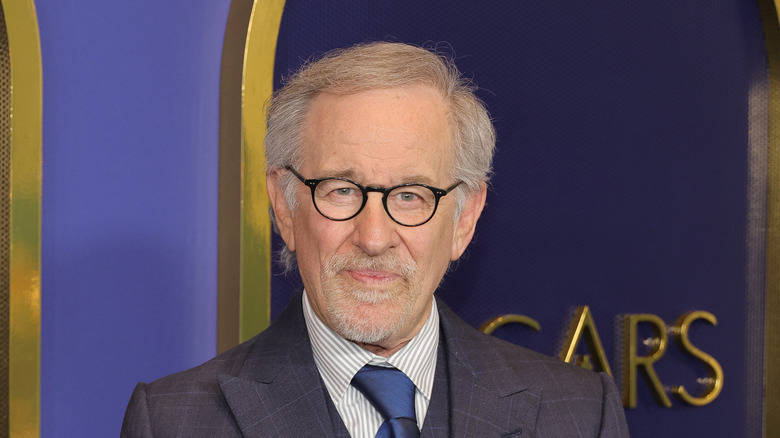 Neilson Barnard/Getty Images
While many viewers are excited for the 2022 Academy Awards, critics have criticized the Academy's decision to implement a "fan favorite" award to generate publicity and viewership. Per The Guardian, the award asks people to vote for their favorite film of the year on social media — a move that has not gone well with movie critics or cinephiles because votes can supposedly be manipulated.
To make matters worse, the Academy also drew lashings from prominent directors after they announced that several categories will be awarded before the telecast to cut down on the run time. "I disagree with the decision made by the executive committee. I feel very strongly that this is perhaps the most collaborative medium in the world," Steven Spielberg — director of "Westside Story" — told Deadline in February. "All of us make movies together, we become a family where one craft is just as indispensable as the next." He added that he believed that the Academy should respect its community by handing out all the awards during the broadcast.
For their part, Academy CEO Dawn Hudson and president David Rubin told Deadline that the change was necessary. "The board has discussed and agreed on the need to make changes to the broadcast, to allow for a celebratory show that also doesn't ​run well over ​three hours," Hudson said. "The decision to show eight categories in our first hour ... was the creative solution arrived at by our producers, our officers, and our awards committee."