Teen Mom 2's Kailyn Sets The Record Straight On Her Messy Coparenting Situation With Chris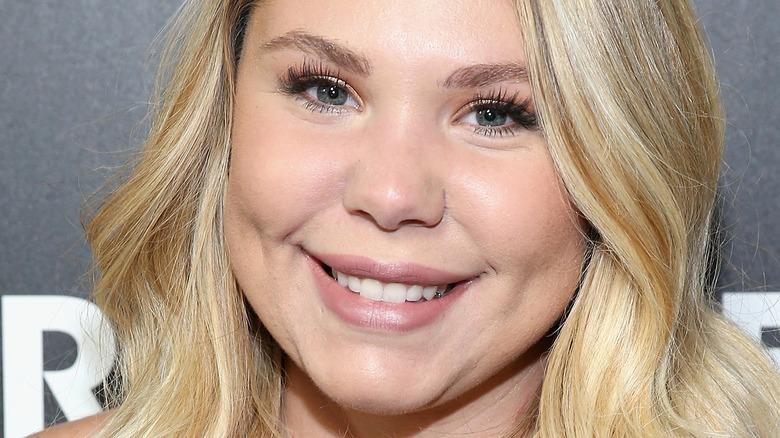 Bennett Raglin/Getty Images
"Teen Mom 2" star Kailyn Lowry is no stranger to conflict. The mother-of-four made her introduction to reality television as a cast member on the second season of MTV's "16 & Pregnant." At the time, Kailyn was pregnant with her first child, Isaac Elliot Rivera, whom she shares with ex-boyfriend, Jo Rivera. 
Kailyn would go on to have three more children in a series of unsuccessful relationships. Kailyn shares her second son, Lincoln, with Javi Marroquin. Her relationship with Javi was equally as tumultuous, as Javi was accused of an affair with Kailyn while he was engaged to fellow "Teen Mom" star Lauren Comeau (per In Touch Weekly).
The Pennsylvania native gave birth to her fourth child Creed Romello — her second with ex Chris Lopez — in 2010, according to E! News. The couple split in 2020, leaving the door open for a seemingly messy coparenting dynamic. After Chris appeared on the March 15 episode of the show and made several claims about his parenting experience with Kailyn, the "Hustle and Heart" author took to her Instagram to directly address her ex's remarks.
Kailyn Lowry doesn't think fans got the 'full picture'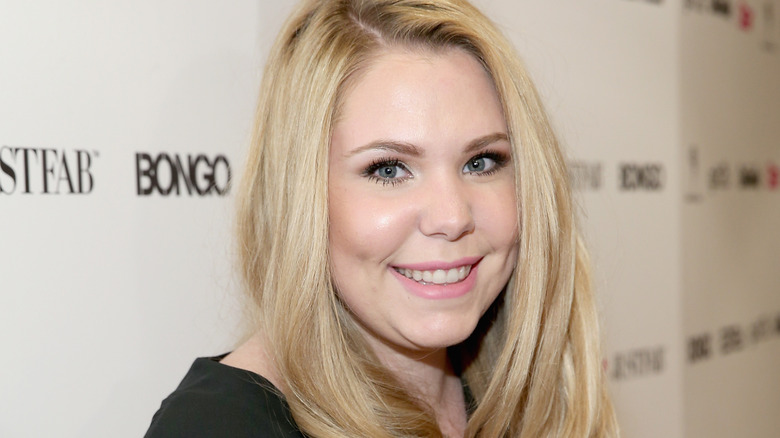 Jonathan Leibson/Getty Images
During a recent episode of MTV's "Teen Mom 2," Chris Lopez suggested his coparenting agreement with ex-girlfriend Kailyn Lowry was less than ideal. "Why can't I chill with my kids the way other dads get to chill with theirs?" Chris asked during a conversation with another "Teen Mom 2" star, Briana De Jesus. "When we good, I can see my kids whenever they want. But when they get in their feelings, it's a while different story." Kailyn was noticeably missing from the March 15 episode. A message at the end of the program explained that Kailyn had refused to film for the series, after learning that Chris would be involved with the show (per TooFab).
After the episode aired, Kailyn took to social media to respond to Chris' claims. "I wanted to address the way my coparenting situation was portrayed this week, as I don't think it paints the full picture," Kailyn said in a message posted to her Instagram. Adding, "I want my kids to have a relationship with their dad, but Chris' capacity to parent these kids is very different than Javi and Jo."
Kailyn went on to explain that she was not responsible for outlining the terms of her custody agreement with Chris. The reality star claimed that it was the judge that reviewed Chris' circumstances and that her ex had previously gone "days and weeks" without seeing their children. Chris has yet to make a statement in response to Kailyn's Instagram post.