Singer Claims Prince Charles Ruined Her Love Life Even Though They Never Dated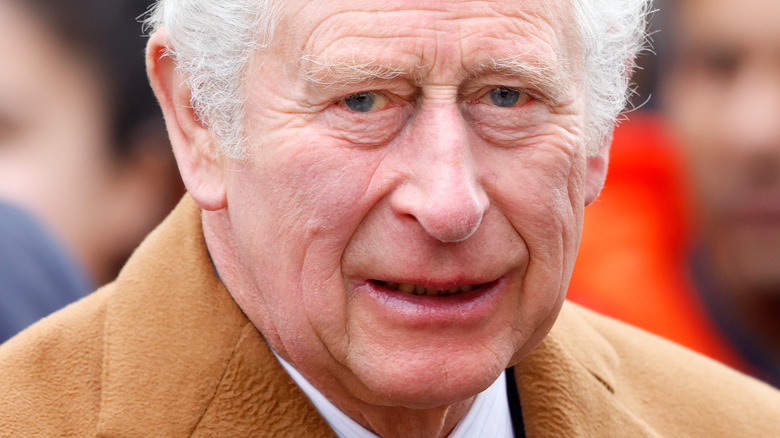 Max Mumby/indigo/Getty Images
As the future king of England, Prince Charles and his controversial love life have always been at the forefront of attention. The Prince of Wales enjoys the royal status alongside his previous mistress and now wife, Camilla Parker Bowles, the Duchess of Cornwall, who's set in line to become the Queen Consort, per CBS News. "As we have sought together to serve and support Her Majesty and people in our communities, my darling wife has been my own steadfast support throughout," Charles wrote in a statement responding to the queen's announcement that he would be taking the throne with Camilla by his side. Camila and Prince Charles officially tied the knot in 2005, and because the couple's years-long affair lasted during his rocky 15-year long marriage to the beloved Princess Diana, loyal supporters were startled when Camilla and Prince Charles wed. With the royal couple next in line for the throne, they've seemingly come a long way. 
Still, Prince Charles' mischievous romantic past is finding a way back to him. A famous singer who had a notably close friendship with the royal family member now says Charles caused her trouble in her personal life, and apparently, she has "no problem telling" the royal family member about it, according to the Daily Mail. 
Sheila Ferguson was Prince Charles' favorite singer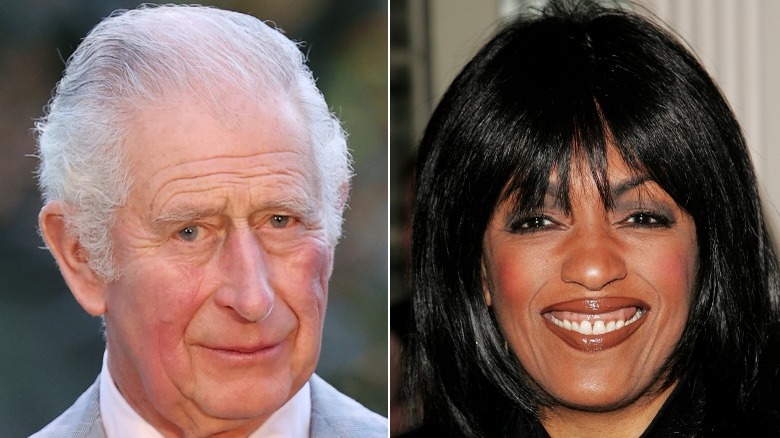 Dave Hogan & Chris Jackson/Getty
Three Degrees singer Sheila Ferguson says having a longtime royal friendship with Prince Charles hasn't come with the best of perks, at least in her romantic life, according to the Daily Mail. Ferguson's female singing group performed for Charles' 30th birthday party. The "When Will I See You Again" singer voiced that once word got out she was Prince Charles' favorite music artist and the two had a friendship, men didn't want to date her. Ferguson has clarified that Prince Charles has never been more than just a friend, but their closeness has "ruined her sex life." 
Ferguson's association to Charles caused problems for her dating endeavors both in-person and online, the Daily Mail reports. Although she was married to British businessman Chris Robinson from 1980 to 2004, the singer claims she'll "never find anyone" because "Charles' name" comes up at some point in conversation. Ferguson gave the example of when she once asked a guy to dance at a disco and she was shut down immediately with, "I can't dance with you, you're Prince Charles' favorite." Ferguson fondly recalled her first meeting with Prince Charles on Loose Women in 2017, revealing she asked the Prince of Wales to dance at a country club in Eastbourne.
"I put him on the spot — he couldn't refuse — and he came up, and he danced," she said. Clearly, the royal spotlight hasn't always worked in Ferguson's favor.