DJ Found Guilty Of Assaulting Taylor Swift Continues To Deny Groping Allegations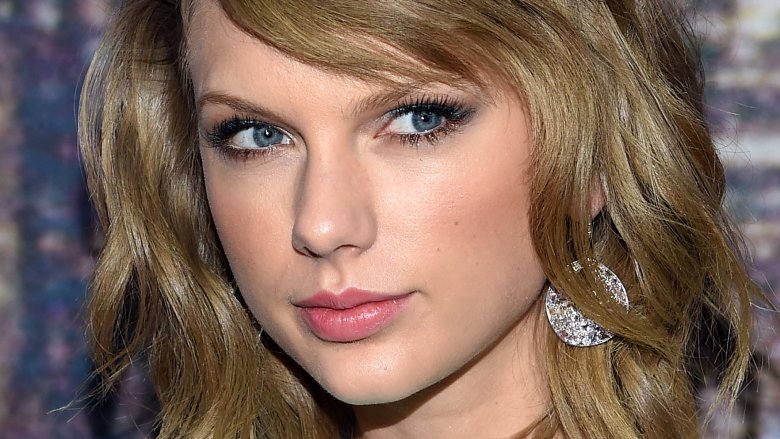 Getty Images
Former DJ David Mueller is speaking out after a jury found him to have groped the "Bad Blood" singer during a 2013 meet-and-greet.
In an interview with ABC News, Mueller doubled down on his claims that he'd never inappropriately touched Taylor Swift. "What I'm saying is I didn't do what they said," Mueller stated. "I never grabbed her. I never had my hand under her skirt and I can pass a polygraph."
He also noted that, when the meet-and-greet photo was taken, he "wasn't ready."
"I wasn't invited to be in the photo," Mueller explained. "I just moved into the shot the best I could."
And, while he'd initially asked for $3 million in damages from Swift for allegedly getting him fired from his gig at radio station KYGO, he told ABC News that what he really wanted was a note. "I asked for something in writing which stated that there was a misunderstanding," he said. "And I can take that to possibly convince someone at a radio station to hire me."
Mueller will reportedly continue trying to clear his name and may even attempt to appeal the court's decision in the future.
As Nicki Swift previously reported, Swift and Mueller headed to court in Denver, Colo. on Monday, Aug. 7, 2017. Days later, Mueller's case against Swift was thrown out in court due to insufficient evidence.
Following closing arguments on Monday, Aug. 14, the jury deliberated and unanimously found Mueller guilty of sexual assault and battery, and Mueller was ordered to pay Swift $1 in damages, as was her request.
After the court's ruling, Swift, 27, released a statement, thanking her legal team and all of her supporters. She also announced that she would soon be donating to "organizations that help sexual assault victims defend themselves," in an effort to help others speak out against similar crimes.
Want more info about the trial? Here's everything you need to know about the whole Swift groping scandal.