Families Of Ariana Grande Manchester Arena Bombing Victims To Receive $324,000 Each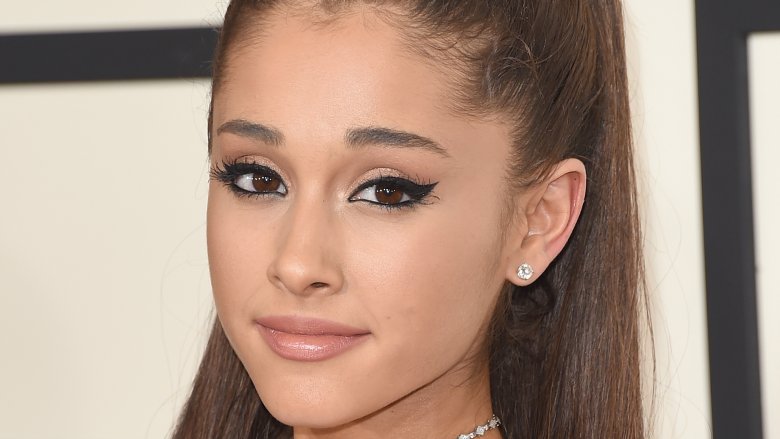 Getty Images
Ariana Grande helped raise millions of dollars through her We Love Manchester Emergency Fund for the families of the 22 victims who lost their lives in the Manchester Arena bombing in May 2017.
According to Billboard, the proceeds have been divided and each family will receive $324,000. As stated in the fund's press release on Tuesday, Aug. 15, 2017, "The payments will ensure the families benefit from the phenomenal outpouring of public support following the attack."
"The city and the world responded with such extreme kindness, generosity and solidarity in the aftermath of the Manchester Arena attack," added Councilor Sue Murphy, who serves as the fund's chair of trustees.
The fundraiser has collected over $23 million in the months since the horrific suicide bombing. And as Murphy continued, "We will now spend some time looking at how we will distribute the rest of the funds. This will be a complex and sensitive process as we will need to assess the long-term impacts of the attack. We will issue an update as soon as we know more." 
As Nicki Swift previously reported, Grande was made an honorary citizen of Manchester in recognition of her charitable efforts and resilient response to the attack following a unanimous vote by the city's council in June 2017. To start, the "Side to Side" singer's One Love Manchester concert took place on June 4 in an effort to provide aid to victims of the attack, which also injured dozens. The star-studded event featured the likes of Miley Cyrus, Pharrell Williams, and Coldplay, and raised over $9 million. 
The "Problem" pop star, who took the time to visit her young injured fans as they recovered in the hospital, also released her emotional rendition of "Somewhere Over the Rainbow" as a charity single. All proceeds from these efforts were donated to the emergency fund.