American Idol Reboot Scrambling To Find More Judges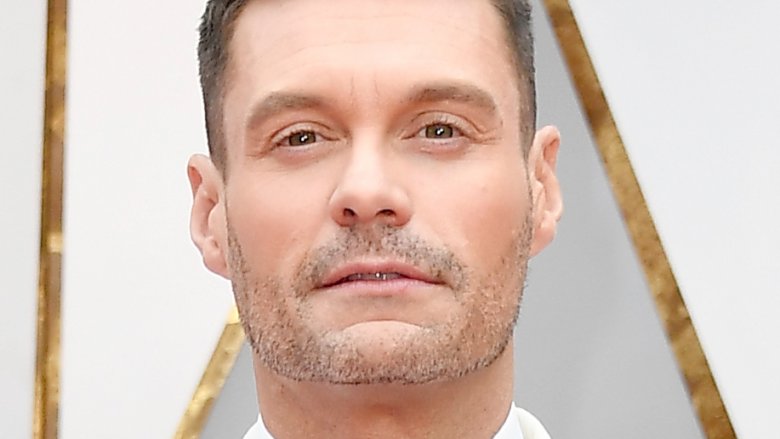 Getty Images
TMZ is reporting that ABC's much-anticipated, if surprising, reboot of American Idol is having trouble rounding out its judges' panel.
According to the report, the show has yet to sign any names beyond Katy Perry, who joined the reboot earlier this year for a reported $25 million per season.
Lionel Richie, Charlie Puth, Luke Bryan, Keith Urban and record producer Nile Rodgers are among the names that have been considered thus far. According to TMZ, Richie's deal remains in limbo, the "Hello" singer is asking for $10 million per season, which is double what Idol wants to pay. 
Sources add that the show also is having trouble figuring out whether to go with three judges or four, but is leaning towards four.
Making things more complicated is the fact that Idol auditions begin today, August 17th, 2017. Luckily, though, there still appears to be some wiggle room, as auditions in front of the cameras don't actually begin until September.
American Idol is scheduled to begin in 2018. In July, after months of negotiations, it was confirmed that the show's original host Ryan Seacrest will return to emcee its latest incarnation.