Taylor Swift Makes 'Generous' Donation To Foundation Aiding Sexual Assault Survivors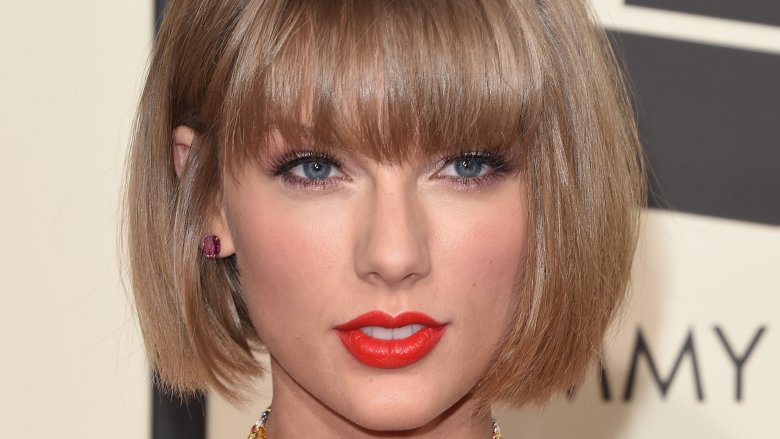 Getty Images
Taylor Swift has kept her vow.
Following this week's victory in her groping case against former DJ David Mueller, the "Blank Space" singer has made a donation to Law & Order: SVU actress Mariska Hargitay's Joyful Heart Foundation. The charity works to provide aid to survivors of sexual assault.
"Taylor is aware of the Joyful Heart Foundation and follows our work," the foundation's CEO, Maile M. Zambuto, told the Huffington Post on Wednesday, Aug. 16, 2017. "Her team got in touch with me and we talked a lot about her commitment, all along throughout this ordeal, to wanting to be of service to survivors."
Although the exact amount of Swift's donation has not been revealed, Zambuto insisted that it was an "extremely generous financial investment in the movement to end sexual violence."
Hargitay, a longtime friend of Swift's, also released a statement. "I hope that Taylor's very public experience — and her decision to speak out — not only helps empower other victims to speak up and take action, but offers them solidarity," she expressed. "I'm honored by her dedication and commitment to these issues, and I'm deeply grateful for her support of the Joyful Heart Foundation."
As Nicki Swift previously reported, following the conclusion of her highly publicized case, the 27-year-old Grammy winner promised to use her celebrity status for good by focusing her energy on helping survivors of sexual assault. "I acknowledge the privilege that I benefit from in life, in society and in my ability to shoulder the enormous cost of defending myself in a trial like this," Swift wrote in a statement. 
"My hope is to help those whose voices should also be heard," she continued. "Therefore, I will be making donations in the near future to multiple organizations that help sexual assault victims defend themselves."
According to its mission statement, the foundation was created in 2004 to help "transform society's response to sexual assault, domestic violence, and child abuse, support survivors' healing, and end this violence forever." 
Learn more about Swift's legal battle here.