Shania Twain Announces 2018 North American Tour Dates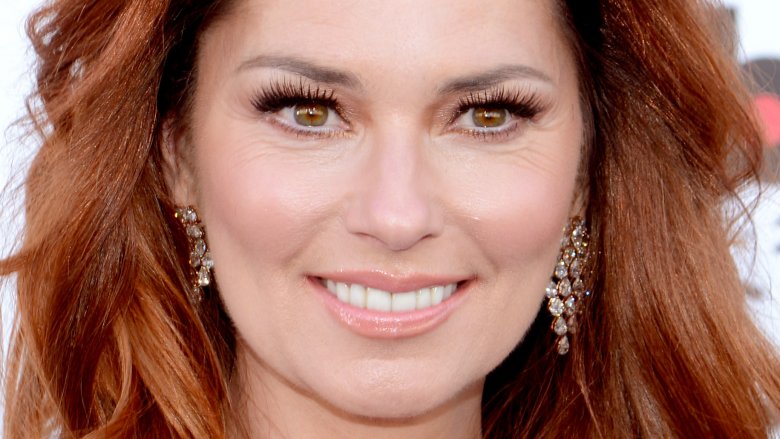 Getty Images
Life's about to get good—for fans of Shania Twain, at least.
On Thursday, Aug. 17, 2017, the country music icon announced that she'll be going on tour in 2018 in promotion of her upcoming album, Now.
According to E! News, concert tickets go on sale on Aug. 25. However, some lucky fans may be able to snag their tickets as early 10 a.m. on Aug. 22 if they're an American Express Card Member.
This will mark Twain's first tour since 2015's Rock This Country, which was thought to have been her last tour ever. However, it sounds like Twain, 51, just couldn't resist heading on the road once more.
"I really loved being on tour and had the best time and it kind of ended too soon," she told The Press-Enterprise. Admitting that at the time she'd felt that it took "all [she] had left in [her]" to do Rock This Country, Twain explained, "I really felt that way, but I was so energized by the tour and by the fans. For the first time in my career, I really felt like it was easier and the fans really gave me more than ever before for some reason."
For a full list of concert dates, visit Twain's website.
Twain's new record, Now, is scheduled to be released on Sept. 29. Her single "Swingin' With My Eyes Closed" is expected to drop on Friday, Aug. 18.
While we wait to hear Twain's new music, read up on her tragic life story.