The Real Story Of How Chanel West Coast Met Lil Wayne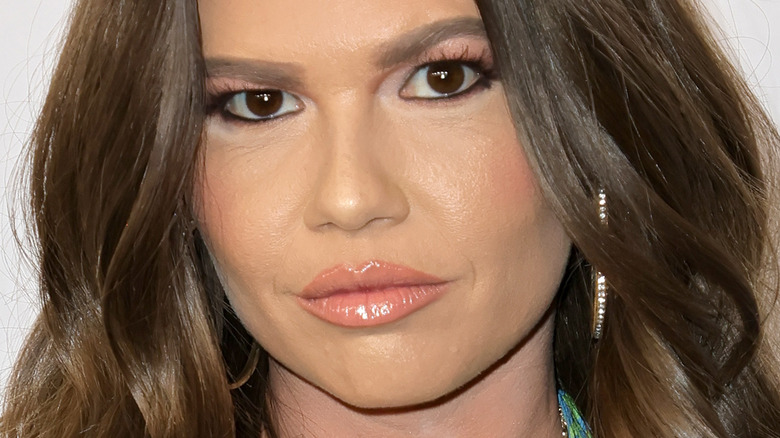 Kevin Winter/Getty Images
Media personality and rapper Chanel West Coast has had a prominent entertainment career thanks to her popular music and reality TV roles on shows like "Rob Dyrdek's Fantasy Factory," "Love & Hip Hop: Hollywood" and "Ridiculousness," per her IMDb page. 
One of Chanel's greatest inspirations regarding her music has been the late rapper Tupac Shakur, whose work is one of the reasons she began to come up with her own raps. "My biggest influence is Tupac. He was a poet, and listening to Tupac is what inspired me to start rapping," Chanel told Vibe Magazine in 2013. During this interview, she also explained that professional advisers soon noticed her talent for rapping and encouraged her to pursue a deal with Young Money Entertainment, Lil Wayne's record label. 
"I had met my management and they were like, 'You know, we think this is the right lane for you, Young Money, and we want you to go meet [Lil] Wayne,'" she recounted at the time. It also seems, per Chanel's own account in other interviews, that her very first meeting with Wayne involved an unusual move on her end — one that was not only a little bit offbeat, but hilariously, indelibly so.
Chanel West Coast did something sneaky to meet Lil Wayne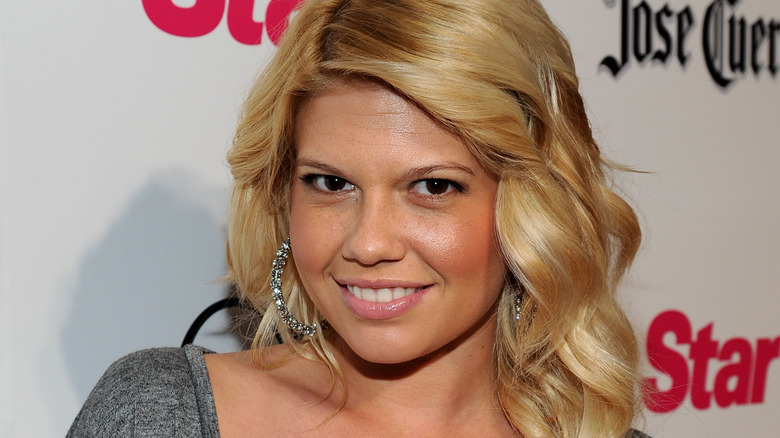 John Sciulli/american Media/Getty Images
Before Chanel West Coast was on the Young Money Entertainment roster, she had to meet Lil Wayne and convince the rapper and mogul to sign her to his label. In June 2021, Chanel revealed the sneaky way she convinced security at an event that she knew Wayne, which led to her meeting him for the first time. "I went up to security and said 'Listen, Wayne's my homie.' [But] I didn't even know him yet," Chanel told Flaunt journalist Shirley Ju. "I said, 'I need to go back there.' I acted like I already knew him. The guy said 'You know him? Okay, cool.' Worst security ever, he walked me back to Wayne's room." 
Chanel's meeting with Wayne ended up being a success. She eventually got to play some of her music for him and was then signed to Young Money. "I just remember ... I played [Lil Wayne] a track and he sat back and said, 'Man that s*** was stupid.' ... As soon as he said that, I knew I was in," she recounted to Billboard in 2013. Although Wayne liked what he heard and chose to sign Chanel, she eventually ended up leaving the label and producing music separately from the Young Money crew.
Chanel West Coast's music career is still thriving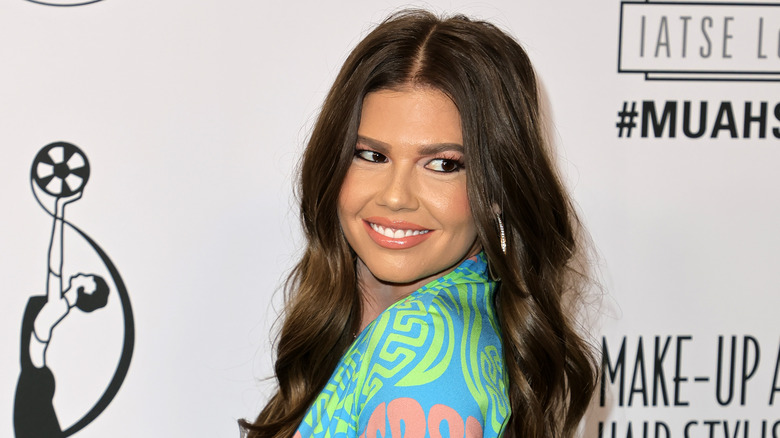 Kevin Winter/Getty Images
Although she was ultimately successful in her attempt to sign with Young Money Entertainment, Chanel West Coast's affiliation with the label ultimately fizzled. Chanel herself attributed this to certain personalities being against her involvement in Young Money behind the scenes. "It didn't work out because, basically ... certain people [were] just not, you know,  ... really feeling me being part of the clique type thing," she told journalist Shirley Ju in 2021, though she also expressed her gratitude toward Wayne for signing her.
Since parting ways with the YME crew, Chanel has continued to release music. Her most recent release was the 2020 single "Vinyl," but it's far from her last artistic accomplishment. Two years after "Vinyl" dropped, the rapper debuted the single's accompanying music video, which Chanel released and promoted via her Instagram account. She's additionally maintained her hosting gig for the MTV show "Ridiculousness," which she has appeared on for roughly a decade. Congrats to Chanel on continuing to build her artistry and pursue her passions in the entertainment industry!