Jesse Williams Responds To Estranged Wife's Request For Sole Custody Of Kids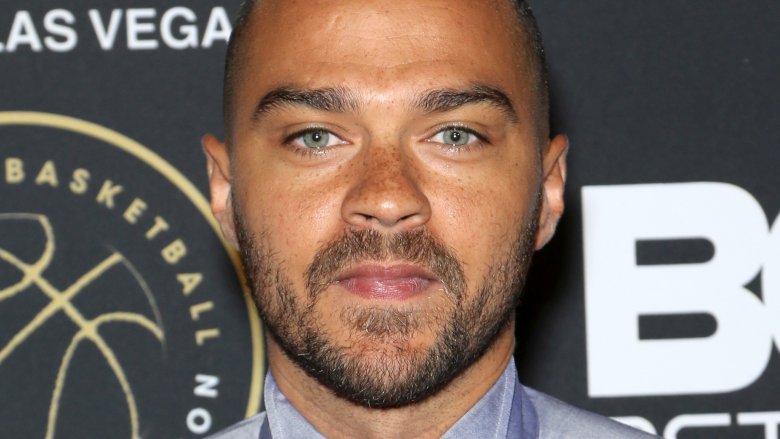 Getty Images
Jesse Williams has broken his silence. 
On Thursday, Aug. 17, 2017, the Grey's Anatomy actor responded to his estranged wife Aryn Drake-Lee's recent request for full custody of their children, daughter Sadie, 3, and son Maceo, 2.
"These are matters for the court to decide," the actor's rep released in a statement to Entertainment Tonight. "Jesse has been working tirelessly to maintain his bond with their children and it is important to note that the dramatizations made in Aryn's declaration are a one-sided account made with a specific goal in mind."
As Nicki Swift previously reported, Drake-Lee made some harsh accusations about her ex — ultimately claiming that the 36-year-old is an unfit parent. In court documents filed on Friday, Aug. 11, the mom of two alleged that the actor, who is reportedly dating Minka Kelly, has a serious temper problem. She further claimed that their young children are "emotionally compromised" due to his dating life, and also accused Williams of using their kids as a "buffer" to combat recent bad press.
Of these accusations, Williams' rep simply concluded, "The judge is fully informed on both sides of the story and will be making the final decision."
Williams and Drake-Lee married in September 2012 after dating for five years, and filed for divorce in April 2017, citing "irreconcilable differences." The television star initially sought joint custody in June after he accused his ex of limiting his time with their kids. "She has rejected, without any reason, each and every request I have made to have the children sleepover at my residence," he stated in court documents at the time.
At this heated claim, Drake-Lee's lawyer responded, "Aryn is solely interested in the best interests of their children, supporting a healthy relationship with both parents, and protecting the children's privacy."
We hope these two can find a way to co-parent successfully. While we wait for an update on their divorce proceedings, check out all the dark secrets that the cast of Grey's Anatomy tried to hide.