Jesse Williams' Relationship With Minka Kelly Reportedly 'Won't Last'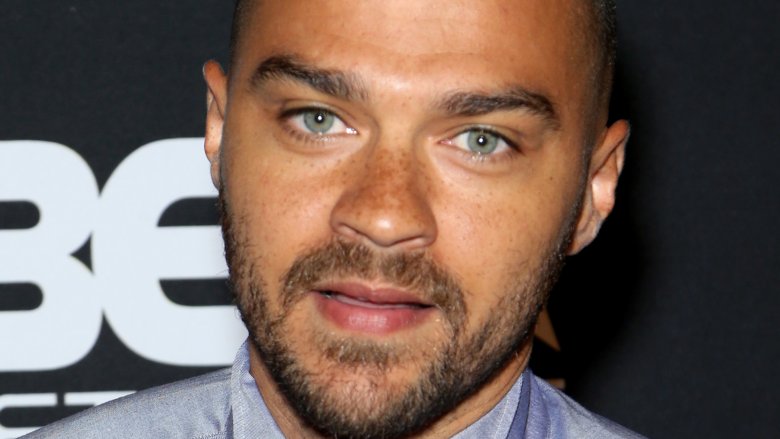 Getty Images
Is Jesse Williams' new relationship with Minka Kelly already in trouble?
According to Page Six, a source close to the Grey's Anatomy star said his current fling with the former Friday Night Lights actress may not last very long. "They're just getting to know each other," the source alleged. "I don't think it's that serious, and it probably won't last. He's been so busy working and trying to figure [out the divorce]."
"He hasn't been able to read his kids to bed because he can't keep them overnight," the insider continued. "It's been the most frustrating thing...The end of his marriage really is devastating."
After months of rumors surrounding the status of Williams and Kelly's relationship, it was finally revealed in early July 2017 that the two were officially a couple. And, as a different source told People at the time, they're "having a good time together." Here's hoping it's this source who has it right!
As Nicki Swift previously reported, the 35-year-old actor and his real-estate broker wife of nearly five years, Aryn Drake-Lee, filed for divorce in April 2017. Although the split was reportedly amicable, the two have since been caught up in a public custody battle for their children, daughter Sadie, 3, and son Maceo, 1.
Williams recently opened up about his divorce and new relationship in Jay-Z's Footnotes for 4:44 video. "I was in a relationship 13 years, 13 real years, not 5 years, not 7 years, 13 years and all of a sudden mother f***ers are writing think-pieces that I somehow threw a 13-year relationship," he ranted. "Like the most painful experience I've had in my life like with a person I've loved with all of my heart — that I threw a person and my family in the trash because a girl I work with is cute."