Report: Ray J To Sue Celebrity Big Brother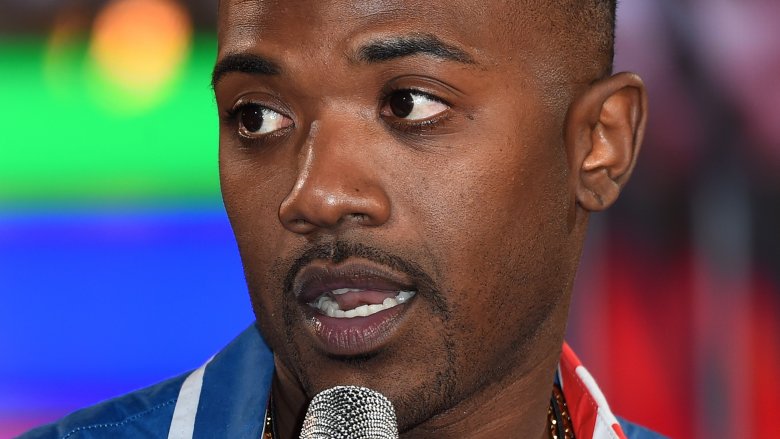 Getty Images
The singer is putting up a fight with the popular reality TV show.
TMZ reports that Ray J (real name William Ray Norwood Jr.) is filing a lawsuit against Celebrity Big Brother, claiming that the show unfairly kicked him off the program. While he'd initially wanted to reach a settlement with the British TV show, Ray J and his legal team have reportedly "hit a wall" regarding negotiations.
So just what happened to spark this big lawsuit?
Apparently, Ray J, 36, had a "dental emergency" back in January 2017, while filming the show. Due to the "extreme tooth pain," he had to see a dentist on set, TMZ reported. He later was kicked off of the show and transported to a hospital, where he reportedly learned that he had an abscessed tooth, a cracked filling, and a severe gum issue.
Ray J is reportedly seeking a hefty payout from Celebrity Big Brother—which he says he's owed—as well as a public apology and an invitation to appear on the show next season.
While we wait to see how Ray J's lawsuit pans out, read up on all the stars who are only famous because of their siblings.