Taylor Swift Deletes All Social Media Posts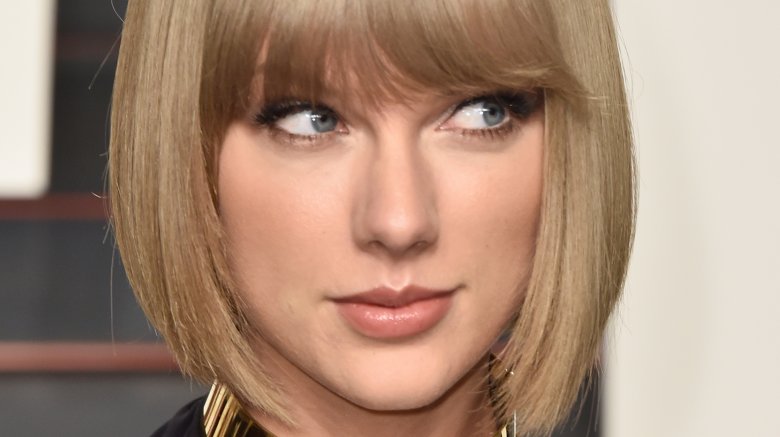 Getty Images
Is this a sign that new Taylor Swift music may be released sometime soon?
The "Out of the Woods" singer has deleted everything off of all of her social media accounts, E! News reports. Years of status updates, tweets, and photos have been erased from every platform, including Twitter, Instagram, Facebook, and Tumblr. Even her website's been completely stripped of all content.
So what's the reason for Swift's sudden social media blackout?
Well, there are apparently a few theories, as E! News has pointed out. Some believe that Swift may have been hacked, à la HBO's Game of Thrones. Others think that the 27-year-old may be taking a break from social media like her friend Ed Sheeran or that she's simply starting fresh on all the platforms.
However, the most popular theory is that Swift is gearing up for an album release.
One major piece of evidence for this theory hinges on the date her social media content was erased, Friday, Aug. 18, 2017—otherwise known as the anniversary of the release of "Shake It Off."
But that's not all. Swift also appears to have a Good Morning America appearance scheduled for Aug. 31. And, while the date may simply be a coincidence, Swift fans—or Swifties, as they're affectionately called—believe that it's an intentional move on Swift's part, as 31 is 13, her favorite number, backwards.
Since Swift just ended a years-long legal battle with a former radio DJ, whom she'd accused of groping her, it'd made sense that the pop star is planning her comeback on the music scene. After all, as Nicki Swift previously reported, Swift was rumored to be working on an upcoming album back in April 2017.
While we wait for more Swift news, read up on how the superstar broke into the industry.