The Tragic Death Of Sopranos Star Paul Herman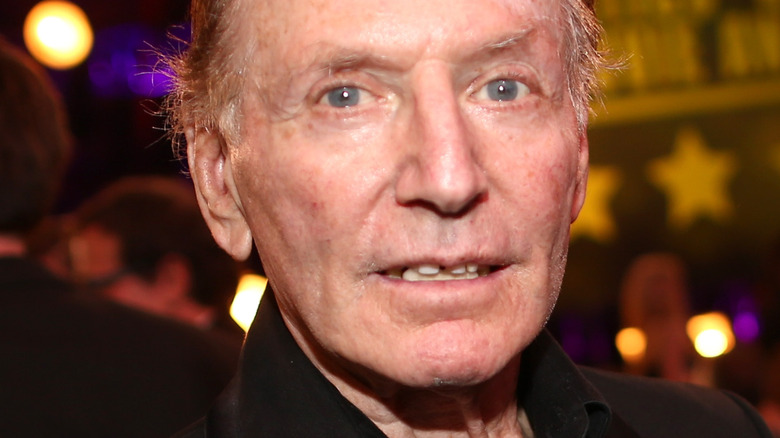 Christopher Polk/Getty Images
Actor Paul Herman has died at age 76, according to the New York Post. In a rare circumstance, Herman died on March 29, which is his birthday. He was best known for starring in HBO's hit "The Sopranos," which is hailed as one of television's essential dramas. Throughout the iconic series' six seasons, he played drug dealer Peter "Beansie" Gaeta, who helped launder money through his pizza shop.
Herman also landed a gig in "American Hustle" and acted adjacent to Robert DeNiro in Netflix's 2019 drama film "The Irishman," directed by Martin Scorsese. Additionally, Herman played a part in the classic gangster movie "Goodfellas," also directed by Scorsese. The '90s film made more than $42 million in box office earnings and has an audience approval rating of 97% on Rotten Tomatoes.
However, the cause of Herman's death has not been revealed, TMZ reports. British-American actor Frances Fisher said Herman's death marks "the end of an era," per the New York Post. Now others are taking to social media and remembering Herman for his impeccable work.
Paul Herman's death was met with tributes on social media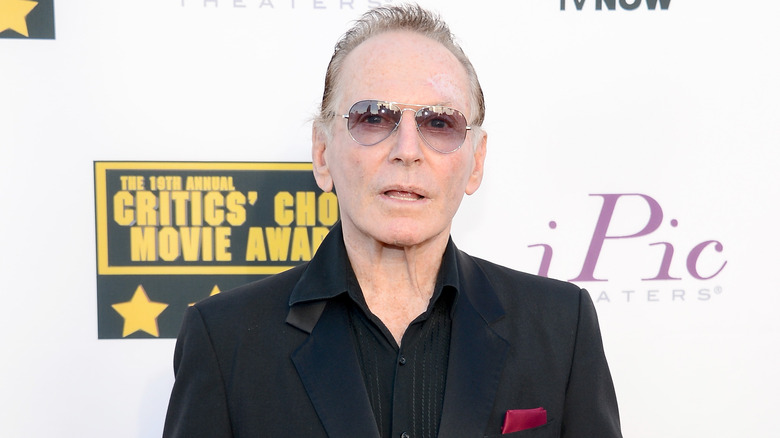 Ethan Miller/Getty Images
"Sopranos" star Michael Imperioli confirmed in an Instagram post that his former castmate Paul Herman died on March 29. Imperioli noted the two were practically neighbors, saying, "Paulie lived around the corner from me the last few years ..." He added that he was thankful they "got to spend some time together before [Herman] left us." Imperioli also voiced that Herman was "one hell of an actor." Other stars and fans agreed, flooding the comments section of his post. Following the news, one fan tweeted a GIF of the late James Gandolfini and Herman acting alongside each other in "The Sopranos," noting the two's onscreen "bond" and adding, "Tony loved Beansie."
Herman's "Goodfellas" co-star Demi Mazar replied to Imperioli's post with "Noooooo!!! Oh no," while adding in a frown face. Mazar additionally added four sad emojis stating she's had "such a long history with Paulie since the early Eighties." Quoting the news of Herman's death on Twitter, one fan wrote that in Beansie, the actor perfectly portrayed a "dependable friend" who also "pays a heavy price for loyalty, and, of course, launders money thorough pizzerias." 
Tony Danza, who's best known for starring in some of television's most beloved and long-running series, including "Taxi," also noted that Herman was "a great friend." Danza, who is from Brooklyn like Herman, added that "The Sopranos" star was "one of the greatest guys of all time."