Jerry Lewis' Cause Of Death Revealed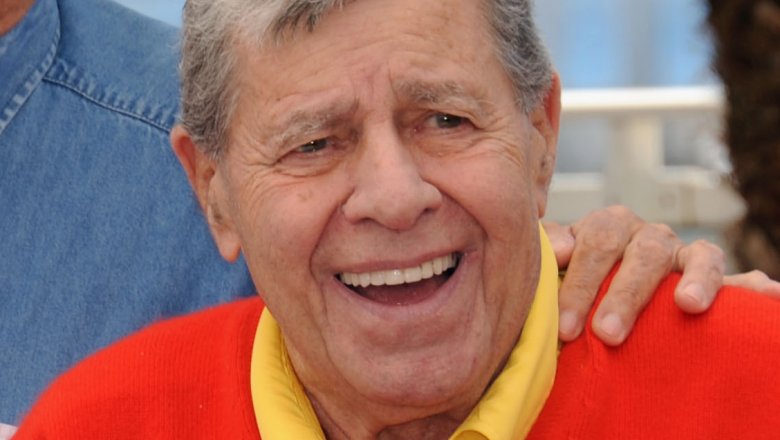 Getty Images
Days after the legendary comedian passed away, details of his death have been released.
TMZ reports that Jerry Lewis died as a result of a heart failure. The celeb news source notes that the Clark County Nevada Coroner listed Lewis' cause of death as ischemic cardiomyopathy, a disease categorized by the inability for one's heart to pump enough blood throughout the body.
As Nicki Swift previously reported, Lewis passed away on Sunday, Aug. 20, 2017. He spent his final moments surrounded by loved ones in his Las Vegas home. He was 91 years old.
Lewis is survived by his second wife, SanDee Pitnick.
A number of celebrities have paid their respects since news of Lewis' death first broke. Comedian and magician Penn Jillette was one of the first, tweeting out, "Jerry Lewis just died. When I met him, I [fell] apart, just sobbed. I guess it's time for that again."
Jamie Lee Curtis wrote, "Jerry Lewis loomed large in my family. Many movies with my mom and he made home movies with Janet and Tony. He made me and many laugh."
Jim Carrey tweeted, "That fool was no dummy. Jerry Lewis was an undeniable genius an unfathomable blessing, comedy's absolute! I am because he was!"