Bachelor In Paradise Stars Carly Waddell, Evan Bass Announce Baby's Sex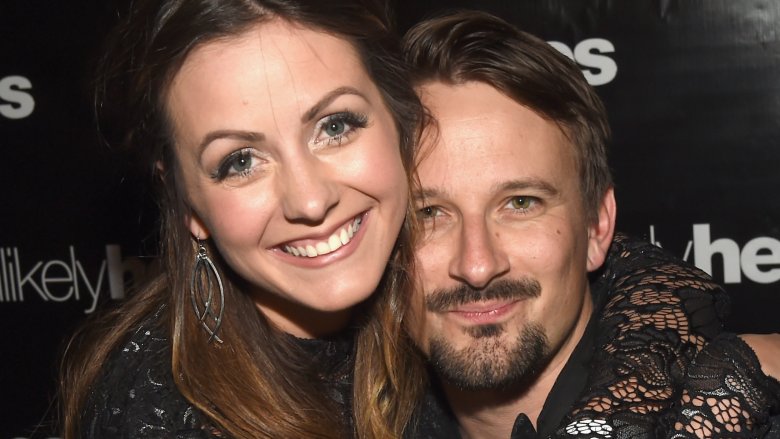 Getty Images
Congratulations to these two reality TV stars!
Expectant parents Carly Waddell and Evan Bass, who met on the set of Bachelor in Paradise, revealed that they're expecting a baby girl!
Sharing a photo of what looks to be a laid-back gender reveal party on Instagram, Waddell, 31, wrote, "IT'S A GIRL!!!! I'm not the only girl anymore! Woo Hoo!!!!"
Bass, who's already a father to three sons, posted a video of a piñata being whacked open at their get together, releasing pink petals—signifying that the he and Waddell are going to have a daughter!
"We are pleased to announce the release of our baby girl Bass in February 2018," the 34-year-old wrote in the caption.
"My book, 'Raising Girls and Where to Buy a Shotgun for her Prom' will be released shortly thereafter followed up by my fashion blog YouTube interactive," he joked, adding, "ALSO, WE ARE SO EXCITED."
As Nicki Swift previously reported, Waddell and Bass announced that they were expecting their first child together in early August. "We are so happy to be expanding our family as we welcome Baby Bass in 2018," they said in a joint statement at the time.
The news comes shortly after Waddell and Bass tied the knot on June 17, 2017.
Congratulations to the happy couple!