Keith Urban Says His Marriage To Nicole Kidman Is Normal As Can Be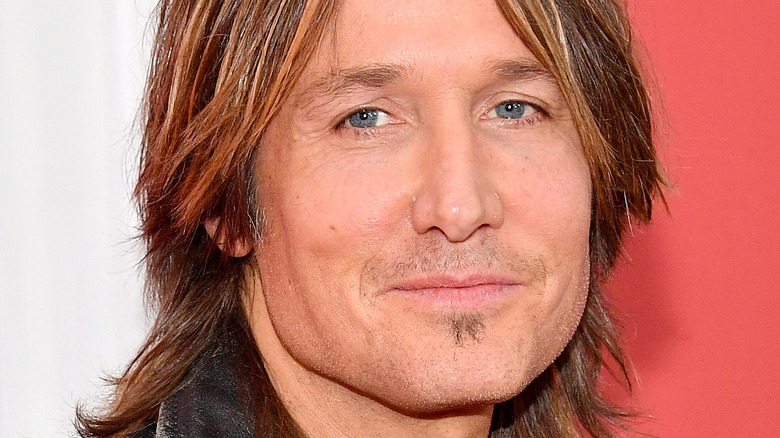 Dia Dipasupil/Getty Images
It's not hard to see that celebrity couple Nicole Kidman and Keith Urban are in love. The actor and singer first met back in 2005, and even though it took a few months before they connected again, according to Us Weekly, they obviously ended up falling madly in love. By 2006, they were married and two years later welcomed their first daughter together, Sunday Rose, into the world. Kidman — who has two older children, Conner and Isabella, from her marriage with Tom Cruise — and Urban grew their family again in 2011 when their second daughter together, Faith Margaret, was born.
In the years since, Kidman often shares her adoration for Urban as anyone who follows her on Instagram will know. Along with photos from the red carpet and on the set of her various film projects, Kidman pops up pictures of herself and her hubby along with swoon-worthy captions like "My Forever Valentine" and "Just feeling incredibly grateful." She also opens up about her husband and her marriage in interviews, telling TODAY in 2020, "I'm married to a really good man. And the kids have a great father and that's a very beautiful thing to be able to say."
Of course, that's not all that Kidman has had to say about her husband and her home life. The same goes for Urban, who claims that they have a pretty normal marriage. Granted, he did so while also having some pretty darn sweet things to say about his life with his wife.
Keith Urban's definition of a normal marriage is pretty wonderful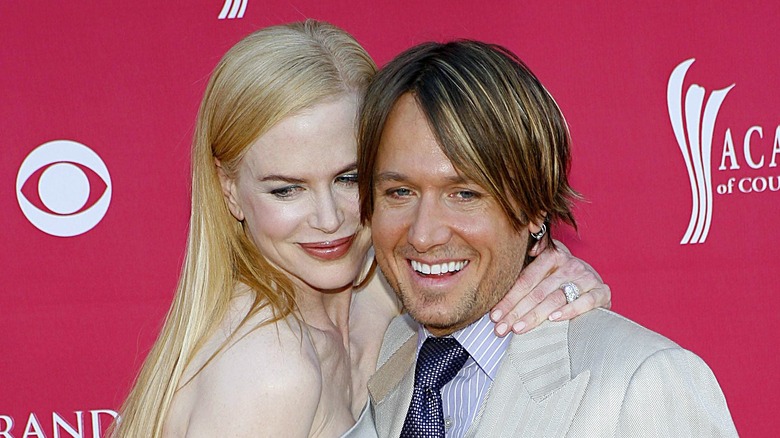 Everett Collection/Shutterstock
Nicole Kidman and Keith Urban's marriage may seem like a match made in entertainment industry heaven, there's truly no doubt that they're incredibly dedicated to each other and their kids.
Urban opened up about how the couple works together to make such a wonderful life for both themselves and their children on "The Big Talk Show." "We're just a couple who work things out, go through things together, life, and support each other the best way we can and try and raise our family," he shared, via the Daily Mail. Urban's ideals echo those of Kidman, who explained to Harper's Bazaar in 2018 that although she "work[s] hard," she knows that it's important to focus on family time when she's not on the job. She also explained, "Keith and I are very good at immediately clicking off because we have a really good life in Nashville that's very simple, quiet, and nourishing because we've made it like that."
Urban went on to say in his recent interview, "Underneath it all, we're as normal as you can get I reckon." At the same time, it does seem like he feels like his wife is pretty extraordinary considering the fact that he called Kidman "ethereal, angelic, otherworldly, very mystical, and then completely down to earth at the same time and very funny." Um, who wouldn't want to work on a marriage that's so clearly full of love, appreciation, and adoration!?