Famous Comedian Reveals The Truth About His Sexuality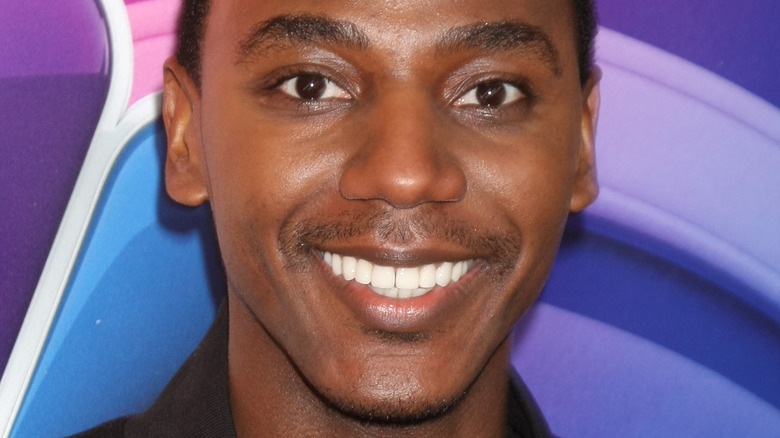 Kathy Hutchins/Shutterstock
Jerrod Carmichael is a name many might not be familiar with, but we are surely about to hear a whole lot more from him in the upcoming weeks. Per Biography, Carmichael was born in Winston-Salem, North Carolina, and moved to Los Angeles after he graduated from high school to pursue a career in comedy. He began his career performing stand-up in various comedy clubs before he got his big break in the 2014 film "Neighbors." That same year, Carmichael released a comedy special on HBO, which cemented his breakout status. He went on to co-create a semi-autobiographical sitcom on NBC, which ran for three seasons from 2015 to 2017, according to IMDb.
Though NBC canceled the sitcom, Carmichael still maintains a friendly relationship with the network, as he hosted "Saturday Night Live" on April 2. But, before taking the stage for his "SNL" debut, Carmichael made a powerful announcement about his sexuality.
Jerrod Carmichael has come out as gay in a new HBO special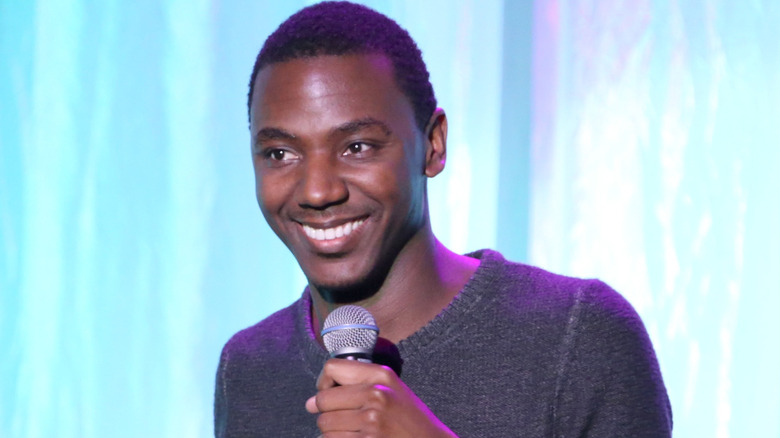 Jonathan Leibson/Getty Images
Comedian Jerrod Carmichael has announced he's gay. The 34-year-old came out during his special, "Jerrod Carmichael: Rothaniel," which premiered on April 1. In the HBO special, Carmichael detailed his coming out story, while addressing his father's infidelity growing up, saying he felt burdened to keep the truth away from his mother. "I don't know if I would've said anything if I had the courage because I only saw this secret as something that could've torn our family apart," Carmichael prefaced his story, according to The Hollywood Reporter. He said once he settled the guilt caused by his father, he started to come to his own conclusion about his sexuality.
"I was left alone feeling like a liar because I had a secret — one that I kept from my mother and my father, my family, my friends and you, all of you," he told the audience at the Blue Note Jazz Club, "and the secret is that I'm gay." Carmichael went on to say he "rebelled" against his sexuality his "whole life," because of how he was raised. However, he has now learned to "accept" the love from his friends and family, even though his mother is still "trying" to process and "accept" his truth.
According to IndieWire, Carmichael had previously addressed homosexuality in the 2019 HBO special "Home Video," telling his mother, "I've hooked up with dudes before." After revealing his sexuality, Carmichael says he feels "freer" as a person.