Mark Wahlberg Is The World's Highest-Paid Actor In 2017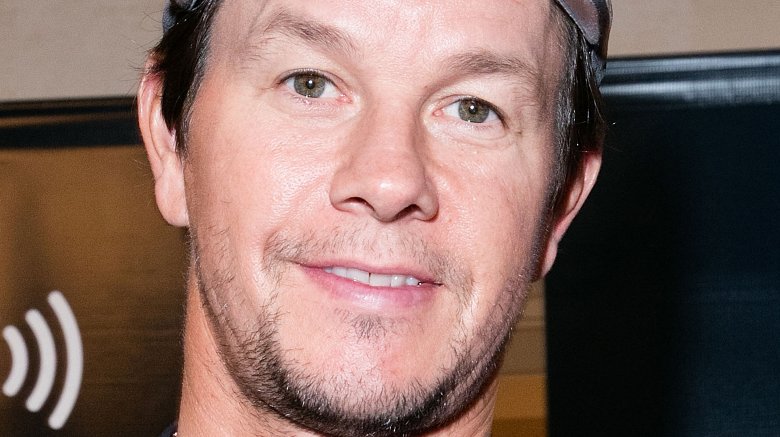 Getty Images
Apparently, the Transformers star has been raking in the big bucks.
Forbes magazine has named Mark Wahlberg the highest paid actor of 2017, as the former convict earned a total of $68 million, pre-taxes. So how'd he make so much dough in one year? The 46-year-old was obviously paid a huge amount for his roles in the films Transformers: The Last Knight and Daddy's Home 2, the latter of which is scheduled to premiere in November.
Dwayne "The Rock" Johnson, 45, snagged the No. 2 spot, making a whopping $67 million. His impressive 2017 salary is due to his parts in Baywatch and the upcoming Jumanji movie, as well as his work on the HBO show Ballers.
Vin Diesel scored third place on the Forbes list, having made $54.5 million throughout the 12-month period examined by the magazine. His massive amount of amount income came from both xXx: The Return of Xander Cage and Guardians of the Galaxy Vol. 2, for which the 50-year-old voices the popular character Groot.
Rounding out the top five are Adam Sandler, 50, and Jackie Chan, 63, who earned $50.5 million and $49 million, respectively.
As Nicki Swift previously reported, La La Land star Emma Stone, 28, took home the title of highest-paid actress in 2017, making $26 million.