Blac Chyna Is Taking A Firm Stand Against The Kardashians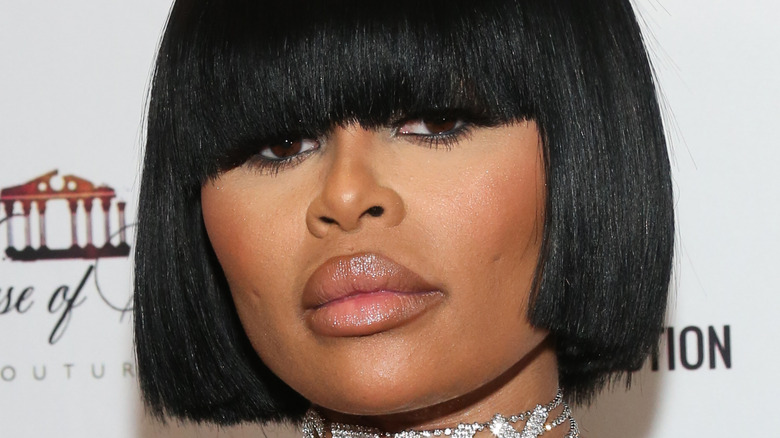 Paul Archuleta/Getty Images
Blac Chyna has been keeping up with the Kardashians — and that's not because she wants to, but because she has to. The model shares her daughter Dream Renee Kardashian with her ex, Rob Kardashian. And while Chyna and Rob have certainly had their fair share of ups and downs over the years, it's safe to say that her relationship with the rest of the Kardashian family hasn't been an easy one.
Back in January, it was reported that Chyna wanted to depose the Kardashians in order to defend herself from Rob's assault and battery lawsuit against her, per Page Six. Apparently, Rob has claimed that Chyna tried to strangle him with an iPhone charger back in 2017 and that she had also struck in the face and head multiple times. 
Chyna has denied all of the accusations against her, and in turn, filed a lawsuit against the Kardashians, too. Even though Rob has since dismissed his assault lawsuit against Chyna, she's not ready to back down from her case yet. Instead, she plans on taking a firm stand against the reality television stars.
Blac Chyna is refusing to back down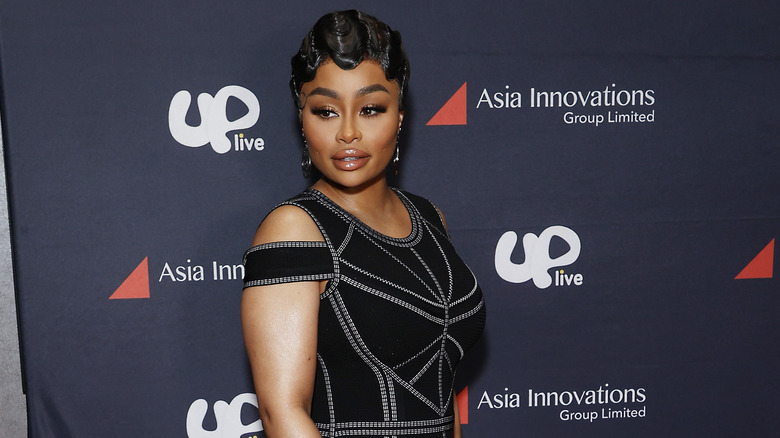 Michael Tran/Getty Images
According to TMZ, Blac Chyna is getting ready for her day in court with the Kardashians. Chyna first sued the reality star family back in 2017 over all of their accusations of assault. That, and because of the Kardashians' supposed interference with Chyna's reality show with her ex Rob Kardashian, "Rob & Chyna," per Vanity Fair. Apparently, Chyna believes that the Kardashians had something to do with the cancellation of the show, which has since put a financial strain on the celebrity model.
In a tweet on April 2, Chyna made it clear her legal battle is far from over. "I plan to refocus my attention on my trial against Kris Jenner and her daughters Kim, Khloe, and Kylie which starts in 13 days. When they got my #1 hit show killed back in January 2017, that not only hurt me financially and emotionally, that hurt my beautiful KIDS," she claimed. She continued to explain her decision, adding that she wants "to be an example to my kids that whats right is right, and what's wrong is wrong." Chyna wants her children — including her son King Cairo, who she had with ex Tyga — to know that she didn't give up on standing up for herself.
So far, the Kardashians haven't made any comments about the matter, but it looks like Chyna is not backing off until she gets what she wants. Whether that's compensation or another reality show, no one knows, but it's without a doubt that we'll soon find out.