The Truth About 'NCIS: Los Angeles' Star Daniela Ruah's Husband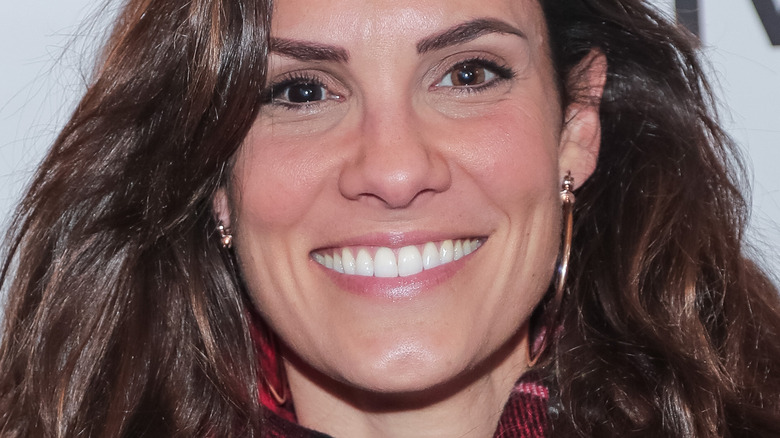 John Wolfsohn/Getty Images
Portuguese-American actress Daniela Ruah is best known for her role in "NCIS: Los Angeles" as Special Agent Kensi Blye. The actor has also appeared in several TV shows in Portugal, including winning a dance-reality series similar to "Dancing with the Stars." She has been a member of the "NCIS: Los Angeles" cast since 2009.
Born in Boston, Ruah moved to Portugal with her family at the age of five. According to her CBS cast profile, she attended a London university before moving to New York. Since coming to NYC to pursue acting, Ruah's had dozens of acting credits to her name over the past two decades. She's been a part of the long-running CBS show "NCIS" for nearly 300 episodes, as per IMDB. She often opens up about her love for her work and family on Instagram.
Ruah is married to David Paul Olsen, an American stuntman who's been in movies such as "Swiss Army Man," "Transformer," and "The Nun," among others, as per his IMDB page. The two were married in 2014 and now have two children together. Ruah and her husband get to work together, as Olsen is also associated with "NCIS."
Daniela Ruah's husband is a stuntman on 'NCIS'
Daniela Ruah and David Paul Olsen's relationship began on the set of "NCIS." David is actor Eric Christian Olsen's brother. Eric Christian Olsen is Ruah's co-star on "NCIS: Los Angeles." Eric plays the role of Ruah's on-screen husband Marty Deeks and his brother, David, is his stunt double.
During an appearance on "The Queen Latifah Show" in 2014, Eric revealed that he played the matchmaker for his brother and Ruah. "When they got together because he came on to do stunts, I would say something nice about her to him and then say something to him about her," Eric explained. "That was enough to kinda get them started in conversation and it became this wonderful relationship."
Since they got together, David and Ruah have had a son named. River. In the interview, Eric added, "Now two of my favorite people just had a third."
The couple has great chemistry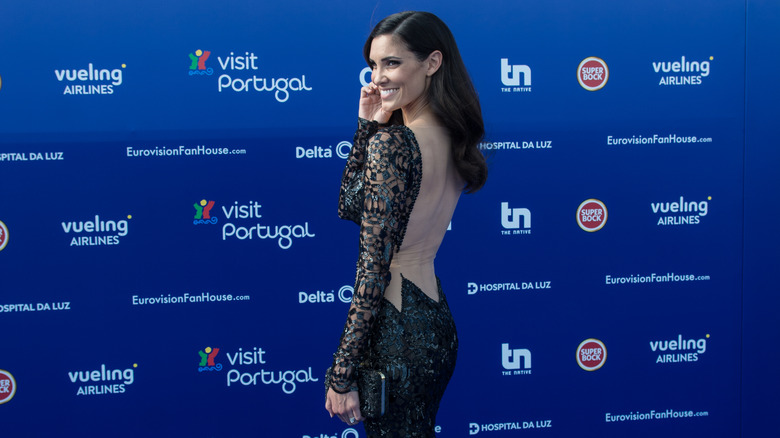 Pedro Gomes/Getty Images
Seven years into their marriage and ten years together, Daniela Ruah says she still feels "thrilled" that her husband David Paul Olsen is still smitten.
The actor posted a picture to mark their anniversary in 2021. "After 7 years of marriage, 10 years together, 2 amazing kiddos and a year of constantly being home together, I'm thrilled that you still look at me this way," she captioned a picture of her holding David close. "We have argued and loved and like so many other couples this year, we found a different stride & together went with it. I love making life plans with you and if its at all possible I love you even more. Happy anniversary babaaay!"
Ruah is quite good at managing her personal life along with her work. In March, she took to Instagram to share shoot pictures of her on the "NCIS" sets. "And Friday we wrapped what feels like a very special episode... I need to shout it to the world how incredible our crew is. Every department, every human, every friend... and how they make magic happen in 70hrs," she said. It's inspiring to see a family support each other at home and at work!