Patty Jenkins Hits Back After James Cameron Calls Wonder Woman A 'Step Backwards'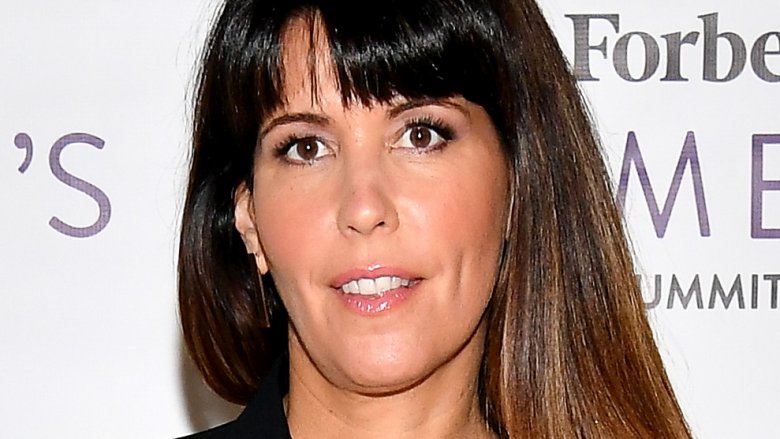 Getty Images
The director of Wonder Woman has some strong words for her critics.  
Patty Jenkins took to Twitter late Thursday, Aug. 24, 2017, to fire back at James Cameron after he called her popular film a "step backwards" for feminism.
"James Cameron's inability to understand what Wonder Woman is, or stands for, to women all over the world is unsurprising as, though he is a great filmmaker, he is not a woman," Jenkins began. "Strong women are great. His praise of my film Monster, and our portrayal of a strong yet damaged woman was appreciated. But if women have to always be hard, tough and troubled to be strong, and we aren't free to be multidimensional or celebrate an icon of women everywhere because she is attractive and loving, then we haven't come very far have we."
"I believe women can and should be EVERYTHING just like male lead characters should be," the director continued. "There is no right and wrong kind of powerful woman. The massive female audience who made the film a hit it is, can surely choose and judge their own icons of progress."
— Patty Jenkins (@PattyJenks) August 25, 2017
In his interview with The Guardian published on Aug. 24, Cameron had argued that the film was "male Hollywood doing the same old thing" and led by "an objectified icon." He continued, "I'm not saying I didn't like the movie but, to me, it's a step backwards."
As Nicki Swift previously reported, the film's breakout star, Gal Gadot, also shut down critics recently — namely, for body shaming. Falling in line with Jenkin's statement, Gadot also discussed their unique vision for the titular character in her Rolling Stone cover story. "I didn't want to play the cold-hearted warrior," she explained. "We didn't want to fall into the clichés."
The blockbuster hit has made an astounding $800 million internationally, making it the fifth highest-grossing film of the year, as well as the highest-grossing action movie directed by a woman. 
Perhaps we'll leave the feminist analyses of Wonder Woman to the women who made it.