Casey Wilson Welcomes Second Child With Husband David Caspe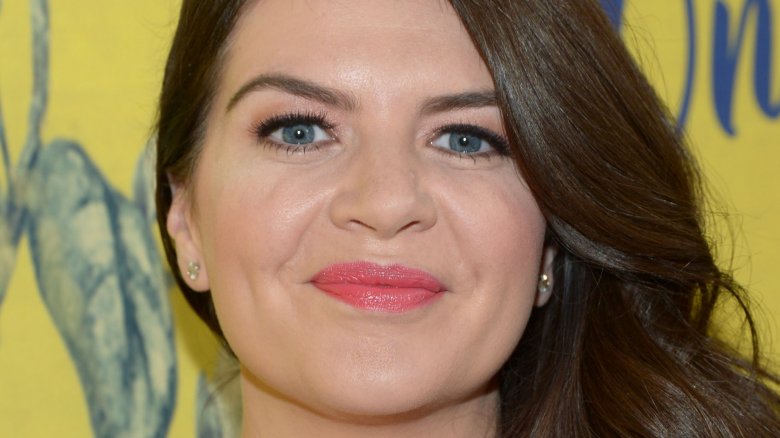 Getty Images
Congratulations to the Happy Endings star and her TV writer husband!
People reports that Casey Wilson and David Caspe have welcomed their second child together—a son named Henry. The big baby news was announced on Wilson's podcast Bitch Sesh by co-host Danielle Schneider on Thursday, Aug. 24, 2017.
"Our dear friend Casey Rose Wilson Caspe has given birth to a little baby boy while we were recording the podcast," Schneider said. "You guys this is so exciting!"
Wilson's father, Paul, appeared on the podcast, and explained that "the baby is a month early but perfectly fine."
He added, "You would love this, because Casey is there, and they go, 'Okay, push three times and this baby is coming out,' and she goes, 'Wait, bring me my make-up bag!'"
As Nicki Swift previously reported, Wilson, 36, revealed that she was pregnant in March, admitting that she'd been having a rough first trimester. "I'm so excited," Wilson said at the time, adding, "I was feeling so sick for about a month, but now I'm...[still] not feeling great."
Wilson and Caspe, who married in May 2014, are also parents to 2-year-old son Max.