Ryan Gosling To Host Saturday Night Live Premiere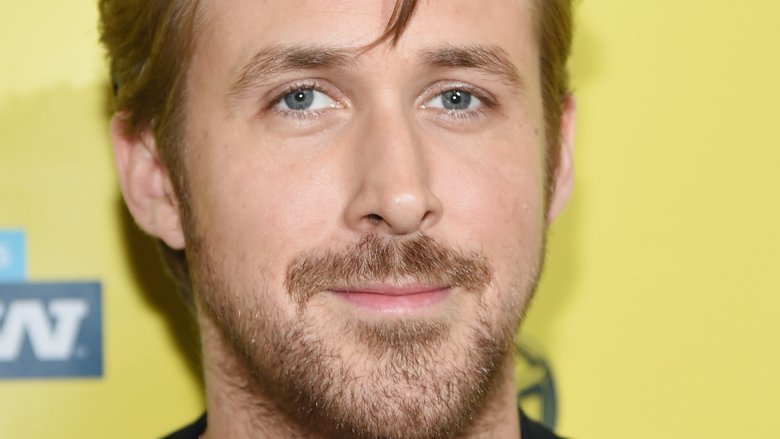 Getty Images
Comedy fans, rejoice! The season 43 premiere of Saturday Night Live is nearly here.
Entertainment Tonight reports that La La Land star Ryan Gosling, 36, is scheduled to host SNL on its Sept. 30, 2017 opening night. And the show's musical guest will be none other than rap icon JAY-Z.
SNL announced the news on Instagram, sharing a photo of the night's lineup tacked onto a cork board.
Gosling's new movie Blade Runner 2049 premieres the weekend after SNL's season opening, so his appearance on the show is perfectly timed promotion for the much-anticipated film. The show will mark Gosling's second time as SNL host.
As ET notes, JAY-Z, who's previously performed three times on the show, is expected to perform two songs off of his latest record, 4:44. As Nicki Swift reported, JAY-Z, 46, addressed rumors of his infidelity on the album, as well as his infamous elevator fight with wife Beyoncé's sister Solange Knowles and his own mother's sexuality.
While we wait for SNL's Sept. 30 premiere, read up on all the dark secrets that the cast of Saturday Night Live tried to hide.