Kim Kardashian Addresses Rumored Feud With Kylie Jenner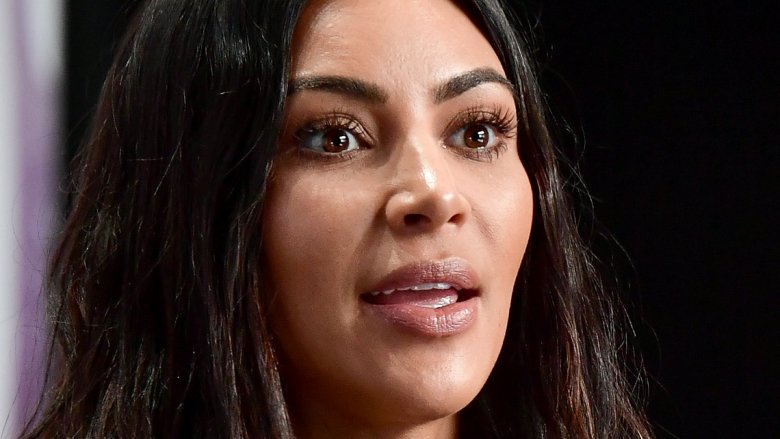 Getty Images
The Keeping Up With the Kardashians star wants to set something straight.
In a new "Facts" segment on her app, Kim Kardashian opened up about recent rumors that she and sister Kylie Jenner were fighting—and she wants you to know that's not that case at all.
"False. What blowout? And no," she told fans (via Entertainment Tonight). "I see a lot of stuff about Kylie. Her and I are competing or like that her and I you know...but we both love makeup so much and there's just never been a competition. I think her and I see eye to eye the most out of anyone."
Kardashian, 36, added, "We're like the most alike so there's absolutely no competition whatsoever."
Kardashian also denied that she'd recently demanded "massive pay raise for KUWTK after a jealous blowout."
Since both sisters are moguls in the beauty industry—Jenner runs the super successful Kylie Cosmetics line while Kardashian recently launched KKW Beauty—it's definitely a relief to hear that the two have been getting along despite their competing businesses.
In the same app segment, Kardashian also revealed her hopes to do a nude photo shoot soon and addressed rumors that she'd placed husband Kanye West on "marriage probation."
"What does that mean? When you're married aren't you always on probation?" Kardashian asked, laughing, noting that "there's no video or anything that could rock my marriage."
Glad to hear it, Kim!
Want more Kardashian news? Read up on how Kim Kardashian completely transformed into a whole new person.