How Tall Is Wilmer Valderrama?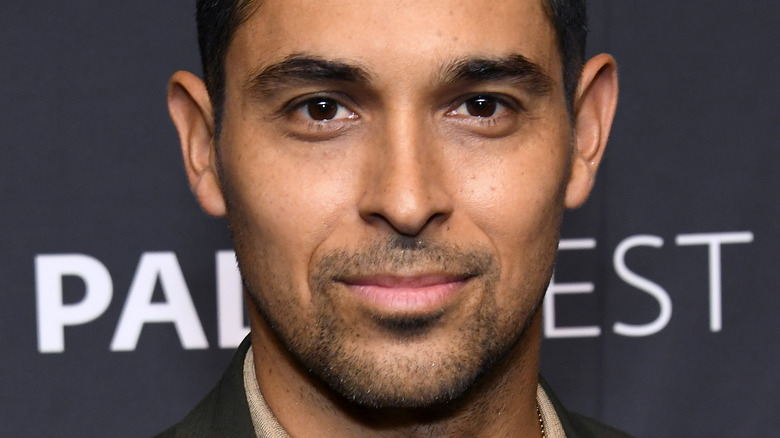 Jon Kopaloff/Getty Images
Wilmer Valderrama has long been known for his roles on both "That '70s Show" and "NCIS" (and maybe even his reputation for his love life). The actor once dated a long list of high-profile celebrities, including Demi Lovato, Lindsay Lohan, Jennifer Love Hewitt and so many more. And while Valderrama is certainly one Hollywood star who has done more than his fair share of kissing and telling, it's his ex Mandy Moore who was none too pleased when he shared intimate details about their relationship on "The Howard Stern Show" in 2006. He even talked about her virginity while on the show. While Moore was certainly taken aback, she told Elle in 2018, "I love him and I still love him and he's a very good friend, and that's why I was so shocked by it. Because not only was it a fib, but it was so unlike him — it was so uncharacteristic."
While Valderrama has certainly had both good and bad times throughout the years (along with all of his controversial remarks), he's still someone who is standing tall in the entertainment industry — and quite literally, too. But when it comes to his literal height, not many fans know how he really measures up. Luckily, we've got the answer.
Wilmer Valderrama is taller than you think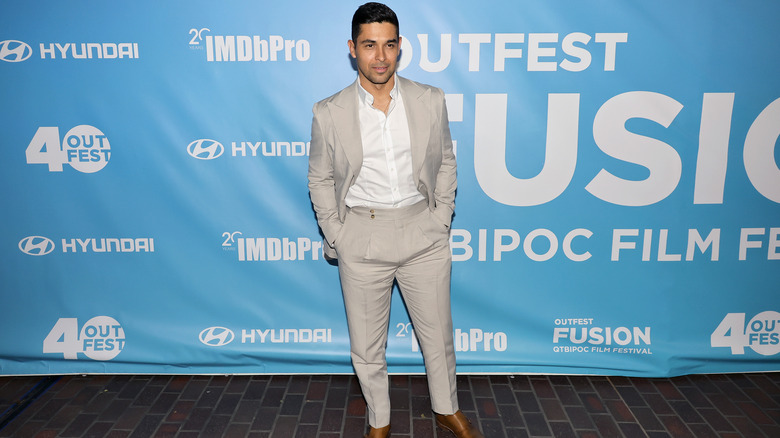 Kevin Winter/Getty Images
According to Celeb Heights, Wilmer Valderrama is 5-foot-7.5. However, he did once mention to Calabasas Mag that he's apparently "five nine and a half." While Valderrama's primary care doctor is probably the only person who knows his true height, he's the kind of person who likes to keep some details about himself a secret. As he told Entertainment Weekly in 2006, "People have no clue who I really am. And that's a fact. People can only make assumptions about me."
But if there's one thing that fans do know, it's that he's very proud of who he is and where he comes from. Speaking to Good Housekeeping in May 2021, Valderrama said that he "never saw myself as a minority" in the entertainment industry. He explained, "I just saw myself as an actor in a sea of actors, and I think that gave me the edge in knowing that if they did it, I could do it too." And if there's one thing that's especially important to Valderrama, it's his new role in life. Here's where he stands with that.
Wilmer Valderrama and where he stands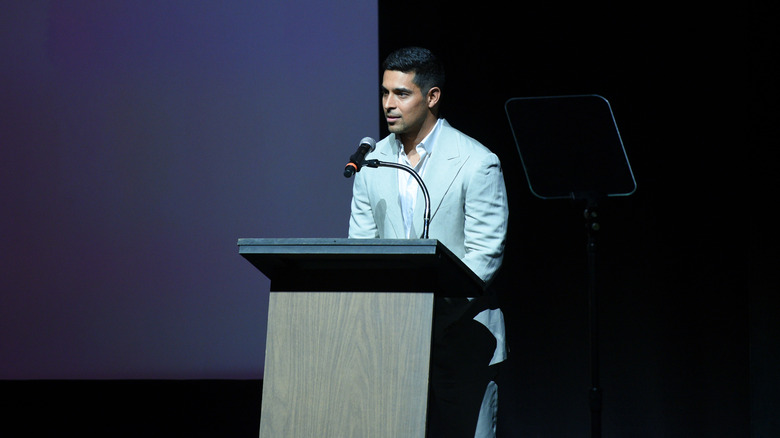 Vivien Killilea/Getty Images
Back in 2021, Wilmer Valderrama became a father for the first time when he welcomed a baby girl named Nakano Oceana with his fiancee Amanda Pacheco. The actor noted that fatherhood was "the biggest win I've ever had in my life." In an interview with Sirius XM, he opened up about his daughter, saying, "When I wake up every morning and feel like I won because I just woke up, and then I go into her little room and wake her up in the morning before she feeds and see her eyes open, it's the biggest win I've ever had in my life."
That, and Valderrama also stands by his and Pacheco's decision to name their child Nakano, even though he got some pushback from his family. He said that the name was inspired by a trip the couple took to Japan, as it was an experience that ultimately strengthened their bond and solidified their love. However, the name ultimately "created an unbelievable debate in our family," he told People. Valderrama also added that "some people thought it was off the wall, and others thought that it was just serendipitous and so beautiful." Regardless of what Valderrama's true height might be, there's no denying that he is standing tall as a father.