Mark Zuckerberg Welcomes Second Child With Wife Priscilla Chan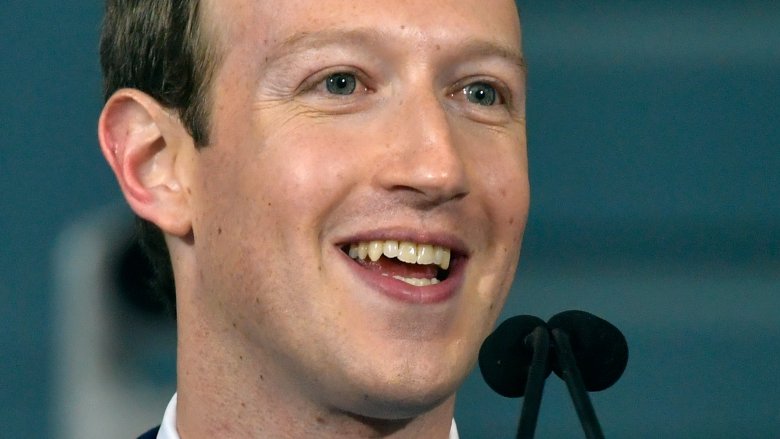 Getty Images
Congratulations to the Facebook CEO and his wife, Priscilla Chan.
On Monday, Aug. 28, 2017, Mark Zuckerberg shared the good news that he and Chan had welcomed their second child together, revealing that the two had a baby girl they named August!
"Priscilla and I are so happy to welcome our daughter August! We wrote her a letter about the world we hope she grows up in, and also hoping she doesn't grow up too fast," the 33-year-old wrote, ahead of a lengthy letter addressed to the couple's newborn.
"Welcome to the world! Your mom and I are so excited to see who you will become," the letter began. "When your sister was born, we wrote a letter about the world we hoped she and now you will grow up in — a world with better education, fewer diseases, stronger communities, and greater equality."
Zuckerberg, who is also father to 18-month-old daughter Maxima, continued, "But rather than write about growing up, we want to talk about childhood. The world can be a serious place. That's why it's important to make time to go outside and play. You will be busy when you're older, so I hope you take time to smell all the flowers and put all the leaves you want in your bucket now."
"Childhood is magical. You only get to be a child once, so don't spend it worrying too much about the future," he went on. "You've got us for that, and we'll do everything we possibly can to make sure the world is a better place for you and all children in your generation."
Along with the sweet letter, Zuckerberg also shared a photo of the family of four—showing little August in Chan's arms.
As Nicki Swift previously reported, Zuckerberg announced that he and Chan, who married in 2012 after nine years of dating, were expecting a second child back in March. "I cannot think of a greater gift than having a sister and I'm so happy Max and our new child will have each other," he wrote at the time. "We are all better people because of the strong women in our lives—sisters, mothers and friends. We can't wait to welcome our new little one and do our best to raise another strong woman."
Congrats again to the happy family!
While we wait for more baby news from Zuckerberg and Chan, read up on the untold truth of the world's wealthiest wives.