Selena Gomez's Instagram Gets Hacked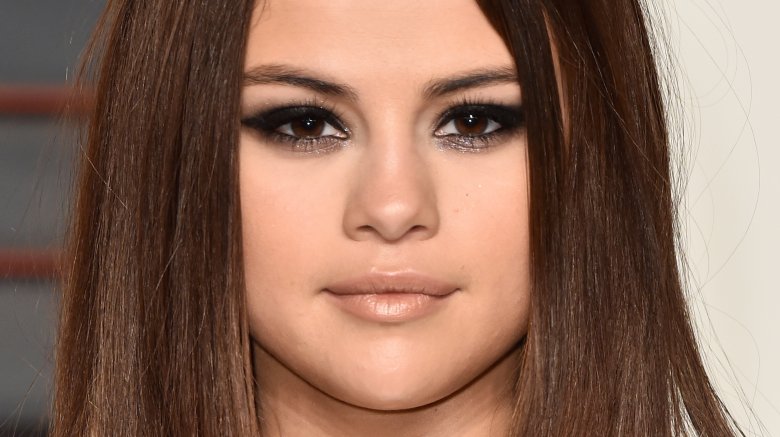 Getty Images
The "Bad Liar" singer is the latest celebrity victim of a major hacking scandal. Though, as far as we know, none of her private information was stolen. Rather, hackers posted some revealing shots of her ex-boyfriend Justin Bieber.
Variety reports that Selena Gomez's Instagram was hacked into on Monday, Aug. 28, 2017. Her account was soon taken down after hackers posted nude photos of Bieber—the same ones from his 2015 vacation in Bora Bora that'd made their rounds online after the New York Daily News published censored versions of the images.
Gomez's account was soon restored, and presumably resecured, sans nude photos.
It's worth noting that Gomez, 25, is the most followed person on Instagram with over 125 million followers, so, while Bieber's photos didn't remain on her account for long, they may have been seen by many people.
Bieber, now 23, had previously opened up to Access Hollywood about the media's circulation of his nude photos, stating that he'd felt "super violated."
As Cosmopolitan notes, Gomez and Bieber ignited rumors of a romance back in 2010 but reportedly broke up after about two years together. They later appeared to rekindle their romance in 2014 but later called it quits.
Gomez is currently dating The Weeknd. Bieber is single, according to reports.
Wonder just went wrong between these two young stars. Here's exactly what happened between Gomez and Bieber.