Katy Perry Sued By Tour Stagehand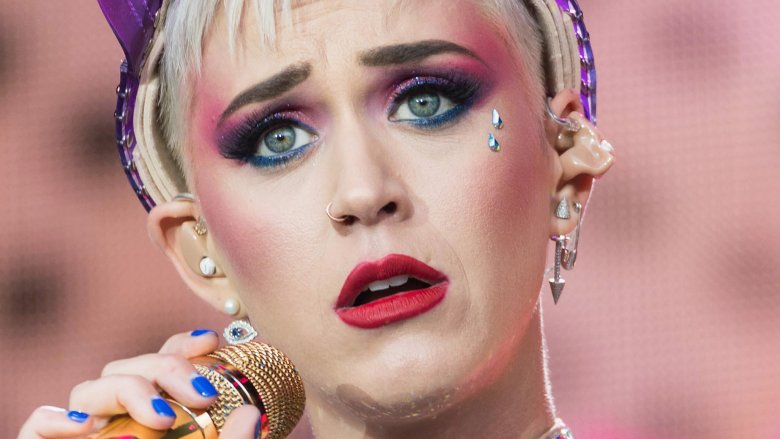 Getty Images
The "Swish Swish" singer could be in some big trouble after a stagehand got injured on her tour.
TMZ reports that Katy Perry has been sued by a former stagehand, identified as Christina Fish. After getting hired to work on Perry's Prismatic World Tour in Raleigh, N.C. in 2014, Fish was reportedly asked to help move a wall, but the wall got stuck and then, when it dislodged, it rolled across her foot. Ouch!
Fish said that, despite her apparent injury, no one offered to call for an ambulance, though she says she was given ice for her wound. After the incident, she reportedly called a friend to pick her up and drive her to the hospital.
But that's not the end of this story. According to TMZ, Fish's right toe soon became gangrenous and required an amputation. She also alleges that she suffered emotional distress after doctors encouraged her to keep her "dead toe" for as long as possible.
While all of the details of the lawsuit aren't known at this time, Fish is reportedly suing Perry, Live Nation, and multiple stage production companies.
Perry, 32, has yet to comment on the lawsuit.
Want more Perry dirt? Read up on all the people the superstar's treated like trash.