Justin Bieber At Center Of Long Island Hospital Lawsuit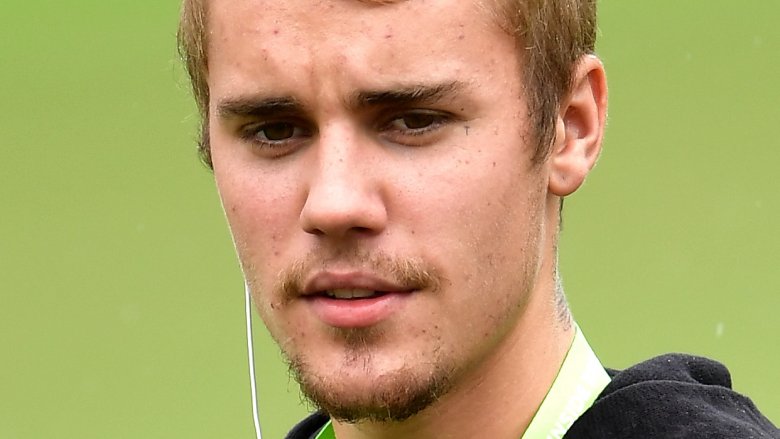 Getty Images
The 23-year-old's recent hospital visit has sparked a major lawsuit.
TMZ reports that Justin Bieber took a trip to Northwell Health in Long Island, N.Y. back in May 2017. He apparently suffered a nasty soccer-related injury, which had resulted in a swollen testicle. According to the gossip rag, Bieber had thought he had testicular torsion, which often requires surgery, prompting his visit to the emergency room.
After being checked out by a doctor, the "Friends" singer was soon sent home.
However, a staff member, identified as Kelly Lombardo, had allegedly heard about Bieber's hospital admittance and thought he'd visited the ER to treat an STD. She then reportedly looked into the pop star's medical file—which is illegal.
The hospital then fired Lombardo for violating Bieber's privacy rights, calling her "an immoral employee."
Lombardo, however, alleges that she didn't do anything wrong. According to TMZ, Lombardo has said that she had overheard others talking about Bieber's rumored STD but had never accessed his medical file. As such, she's since filed a wrongful termination lawsuit with the New York Division of Human Rights against Northwell Health, claiming that she was fired because she is a woman.
Her lawyer, David H. Rosenberg, told Page Six, "My client never accessed Mr. Bieber's medical file," adding, "She was falsely accused of doing so on account of her gender."
No word yet from Bieber or his reps.
While we wait for more details about the lawsuit, learn all about what's really going on with Justin Bieber today.