The Kardashians' New Show Is Getting Mixed Reviews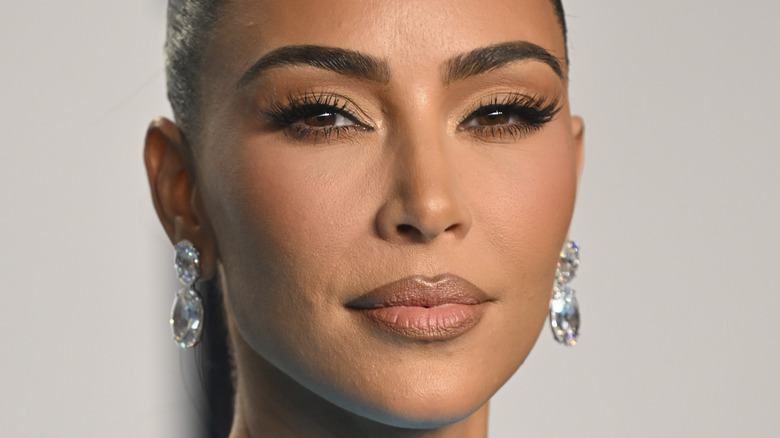 Karwai Tang/Getty Images
It seems the Kardashian clan is not ready to give up on their reality TV careers. As previously reported by People, it was announced in 2021 that their family show on E!, "Keeping Up With the Kardashians," would be coming to an end after 20 successful seasons. As noted by IMDb, the finale of the 20th season aired in June 2021.
Less than a year later, the family announced they would be returning with a new show, "The Kardashians," on Hulu. During a recent interview with Variety, momager Kris Jenner revealed one of the reasons the family chose to return to reality TV so soon was partly due to financial reasons. "Money always matters," Jenner said, adding, "I think that anybody would be foolish to say that money doesn't matter anymore." During a family interview on "Jimmy Kimmel Live," Kim Kardashian revealed she believes Hulu is "stricter" than E! because it's partially owned by Disney, explaining she got bleeped every time she cursed.
As noted by Variety, "The Kardashians" has a more "documentary style" vibe compared to "Keeping Up with the Kardashians." With the show premiering on April 14, it appears fans are divided about the new set-up and their choice to dive back into reality television.
Not everyone is pleased to see the Kardashians return to reality TV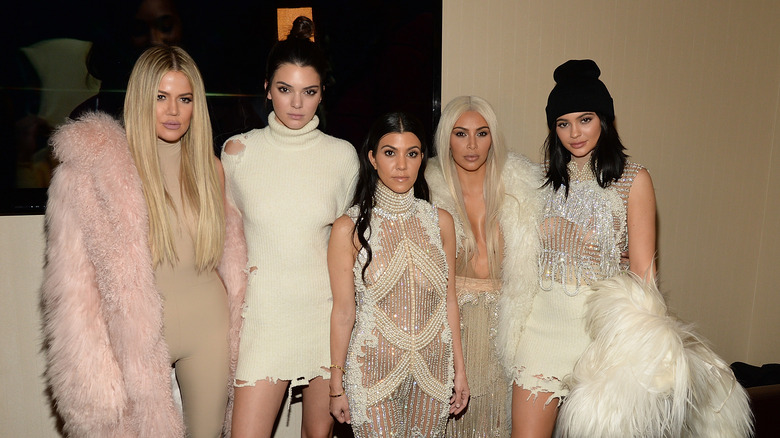 Kevin Mazur/Getty Images
The Kardashian's new family reality show, "The Kardashians," was released on Hulu on April 14, and it seems not everyone is a fan. Like a lot of high-profile shows, you just can't please everybody. After the premiere of the first episode, people unsurprisingly took to social media to explain how much they loved it. "That was f**king epic. looking forward to this entire season!! can't wait," one user tweeted. Another viewer also expressed how much they preferred the formula for the new show, writing, "This is such a different side that we get to see. I feel like we're getting such a new perspective on how hard they work and their amazing relationship as a family. I have so much respect for them it's unreal."
On the other hand, many weren't pleased with the Kardashian clan being given the opportunity to still dominate our screens. "The Kardashians did this show because they don't see each other unless they're being paid is basically what they said. That's so sad," one user wrote. "Who keeps giving the Kardashians tv shows? And why?" another person added. "Why do they make so many documentary/reality shows about the kardashians??? I promise you I couldn't give less of a damn about those boring a** rich people," a third user remarked.
The show's Instagram page is already on the verge of 1 million followers with only one episode out, so it appears the popularity of the show will continue to increase, regardless of any negativity.