Flavor Flav Sues Fellow Public Enemy Member Chuck D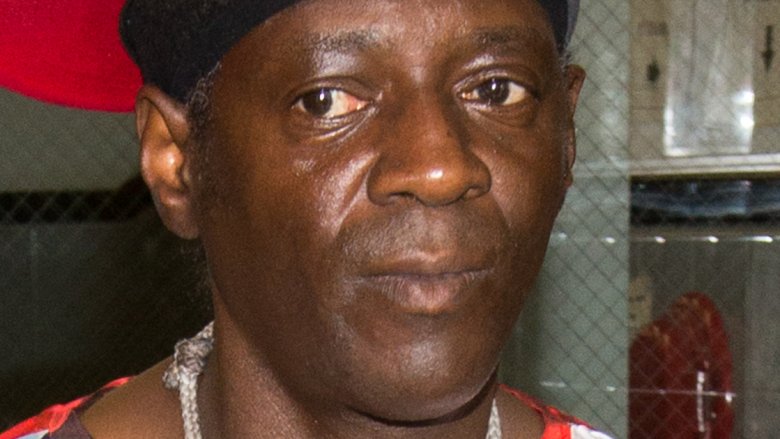 Getty Images
The rapper and former VH1 reality star has filed a lawsuit against Chuck D.
TMZ reports that Flavor Flav (real name William Drayton) has sued Chuck D (real name Carlton Douglas Ridenhou) over a royalty dispute regarding profits made by their rap group Public Enemy. In the suit, Flav, 58, claims that he hasn't received a royalty check in years, despite allegedly having an agreement with Chuck D to share all money earned from music, live concerts, and merchandise. And, apparently, Flav is especially angry because he's written over 50 of Public Enemy's songs.
Flav also alleges that his voice and image were used in Public Enemy's June 2017 album, Nothing Is Quick in the Desert. He says that he was paid just $7,500 for the record instead of the $75,000 he'd requested.
As Variety notes, Flav and Chuck D were the two main members of Public Enemy, though Flav was considered the "goofy hype man" to Chuck D's "serious musical talent."
But Chuck D isn't the only person Flav is suing. Flav's also filed a lawsuit against producer Gary G-Wiz for authorizing and profiting off of the creation of Public Enemy action figures—without seeking approval from or working out a payment deal for Flav.
According to TMZ, Flav is also suing Chuck D, G-Wiz, and other various managers and producers of Public Enemy for lost profits.
While we wait to see how this legal battle progresses, learn all about why no one hears from Flav anymore.