SNL Did Not Hold Back About Britney Spears' Pregnancy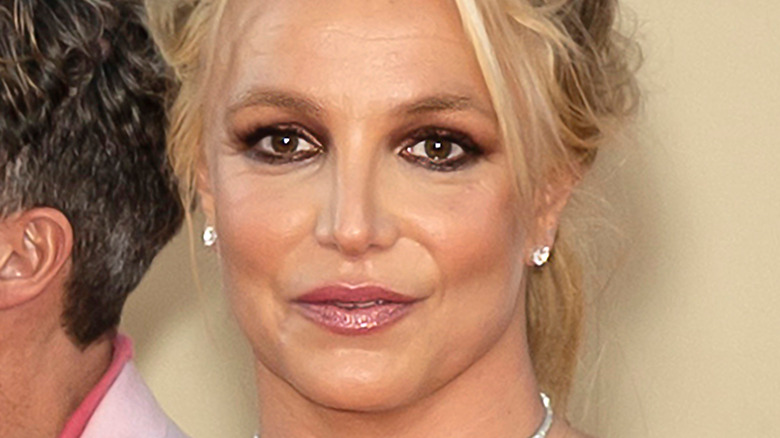 Ovidiu Hrubaru/Shutterstock
Baby one more time? 
Britney Spears stunned the masses on April 11 when she announced she was expecting her third child via her famous Instagram account. In the lengthy post, Spears lamented about unwanted weight gain and what she initially perceived as a "food pregnancy" before eventually cutting to the chase. "So I got a pregnancy test ... and uhhhhh well ... I am having a baby," she declared. Later, her fiancé, Sam Asghari, also followed suit with his own announcement. "Marriage and kids are a natural part of a strong relationship filled with love and respect," he wrote. "Fatherhood is something i have always looked forward to and i don't take lightly. It is the most important job i will ever do," he gushed along with the praying hands emoji. 
Following the news, however, it appears that the powers that be at "Saturday Night Live" are back up to their old tricks... 
SNL took aim at Britney Spears newfound freedom and her pregnancy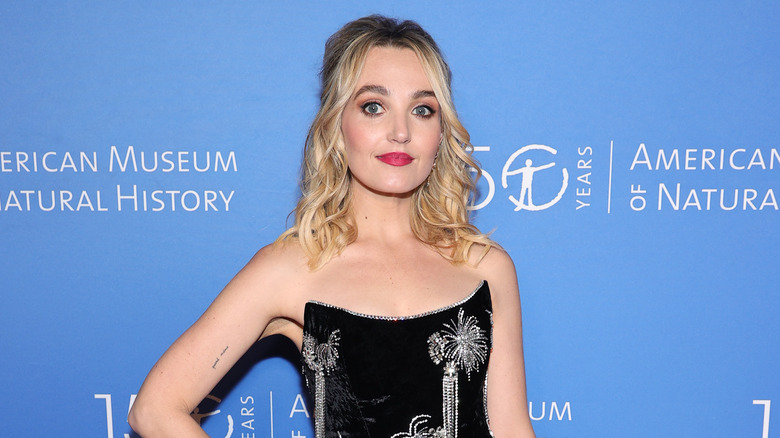 Theo Wargo/Getty Images
Hey y'all. It's NBC's "Saturday Night Live" making fun of Britney Spears again.
Following Britney Spears' baby announcement, actor and comedian Chloe Fineman seized the opportunity to take a few shots at Spears during the April 16 episode. "Hey y'all! It's me, Britney," she began. "I bet you didn't think I could do this," she said as she started spinning around in circles. "Remember six months ago when everyone was like, 'We need to get her out of this conservatorship,' and now you're like, 'Someone's still gonna check on her right?'" she continued. "Well, don't worry, I'm finally free, and I'm having a baby! I just pray my baby is born happy, healthy, and with the power of attorney." Yikes.
As you may recall, following the bombshell "Framing Britney Spears" documentary, society as a whole was forced to come to terms with how they made Spears the brunt of many cruel and insensitive jokes. Case in point: gossip blogger Perez Hilton. "I carry with me deep shame and regret for any pain I caused in Britney Spears' life back in the day," he confessed to Good Morning Britain about his own part in the pile on. Here's to hoping history isn't well on the way to repeating itself after all.