Sam Smith Teases Return To Music After Two-Year Hiatus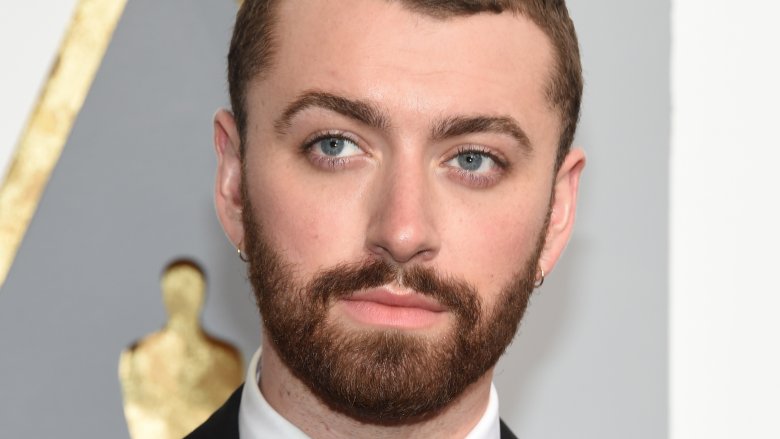 Getty Images
Calling all Sam Smith fans—your fave is about to make a return to music!
The "Stay With Me" singer took to Instagram on Thursday, Aug. 31, 2017, to thank his fans and make an exciting announcement. "To my beautiful fans, first of all I want to say thank you," he wrote. "Thank you for being so patient and for letting me have the past year to really escape into my mind & write music so freely. I feel so rejuvenated and have so many stories I can't wait to tell you."
"I have missed you all desperately, and a day hasn't gone by when I haven't been looking at all your comments & dreaming of singing with you all again," Smith continued. "The wait is so nearly over. Something is coming very very very very soon. I am scared and excited at the same time. I've poured my soul and heart into this record. Love you all, and see you in the not so distant future."
Earlier this week, the British singer-songwriter first teased fans that new music was on its way with an Instagram snapshot of him smiling in rehearsals.
The soulful musician won four Grammys for his 2014 debut, In the Lonely Hour, including Best New Artist. And in 2015, he famously decided to take a well-deserved break from the spotlight after promoting "Writing's on the Wall," the theme song for the James Bond film Spectre, which won Best Original Song at the 2016 Academy Awards.
According to Entertainment Tonight, the 25-year-old said at the time, "I am sad, but also it feels right." 
He continued, "I've been going now for three years nonstop and it feels right for me to just go home and just live my life and be a 23-year-old. My love life, the downs and ups, it never stops, so I'm always inspired by stuff like that, but it'd be good to spend some time dating."
After a two-year break, it sounds like the "I'm Not the Only One" hitmaker has finally found enough inspiration for his sophomore effort, and we can't wait to hear it!