Avril Lavigne Thanks Fans, Teases New Album After Three-Year Hiatus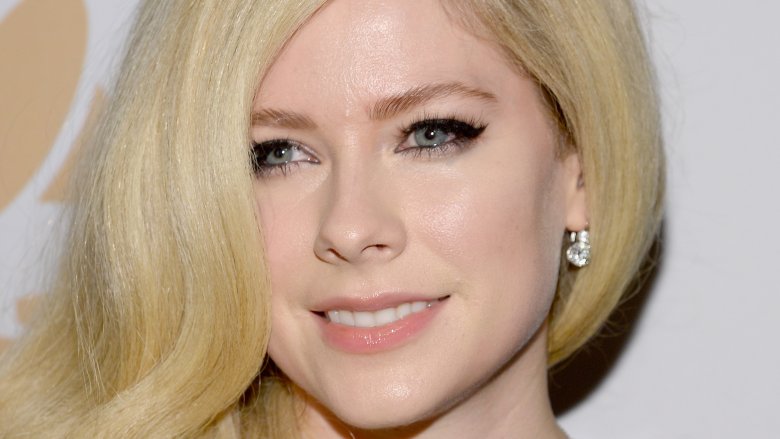 Getty Images
Calling all Avril Lavigne fans — the "Complicated" singer is gearing up for her musical comeback!
The 32-year-old took to Instagram on Thursday, Aug. 31, 2017 to share an update on her upcoming album. "I just want to thank everyone for their patience as I work on putting together this new album," Lavigne began. "It's been a long recovery and I want to make sure that this is perfect for you guys!"
"You only deserve my best effort and that's what I'm going to deliver!" the "I'm With You" singer-songwriter vowed. "I can't wait to share the new music I'm working on, I promise it'll be here before you know it!!"
Lavigne also shared a snapshot of herself with musician Zane Carney from inside the recording studio. "Zane and I today recording," she wrote in the photo's caption. "Been through a lot together and making music is a part of the #healing. Love you Zane."
As Nicki Swift previously reported, the "Girlfriend" singer decided to take a break from the spotlight after being diagnosed with Lyme disease in 2014. The following year, she and Nickleback singer Chad Kroeger announced their divorce. 
But, as a source told E! News in August 2017, Lavigne has spent the last three years focusing on her health and "is in a really good place right now." The insider added, "She writes her own material and she's been through a lot with her marriage and her illness. She has a lot to say."
In December 2016, the Canadian musician first announced her return to music. And in May 2017, she officially hit the studio to begin production on her sixth studio album, the first since her self-titled 2013 output. Sharing a photo of herself at the piano, Lavigne wrote, "Officially beginning production this week for the album. Wahoo. Almost there. Been pouring my heart and soul into writing these new songs for you guys. Can't wait !!!! #AL6."
After a three-year wait, we can't wait to hear what's next from Lavigne!