Report: Serena Williams Goes Into Labor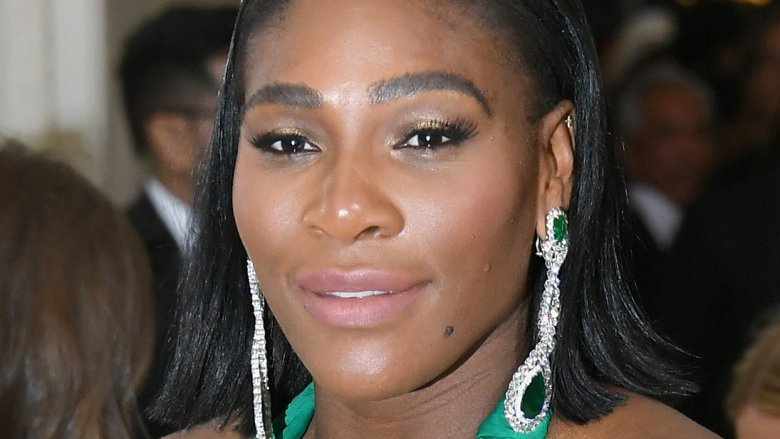 Getty Images
The tennis champ might be a mom by now!
CBS12 reports that Serena Williams was admitted to St. Mary's Medical Center in Palm Beach, Fla. on Wednesday, Aug. 30, 2017. The news site notes that the whole first floor of the hospital was cleared and security had been increased.
Williams was reportedly induced on Thursday night.
As Nicki Swift previously reported, Williams, who is currently engaged to Reddit founder Alexis Ohanian, accidentally revealed her pregnancy to the world when she posted a photo of her baby bump on Snapchat with the caption, "20 weeks."
Williams, 35, and Ohanian, 34, later told the press that they were waiting to find out the sex of their child.
"We're waiting. [It's] a surprise," Williams explained. "We call it 'baby.'"
Williams, who's revealed plans to take some time off from tennis after her little one's arrival, penned a sweet message to her future baby in April 2017. "My Dearest Baby, You gave me the strength I didn't know I had. You taught me the true meaning of serenity and peace," she wrote. "I can't wait to meet you. I can't wait for you to join the players box next year. But most importantly, I am so happy to share being number one in the world with you."
While we wait for more news about Williams and Ohanian's baby, read up on the strangest celeb baby announcements.