Jason Oppenheim Is Still Having A Tough Time Amid His Split From Chrishell Stause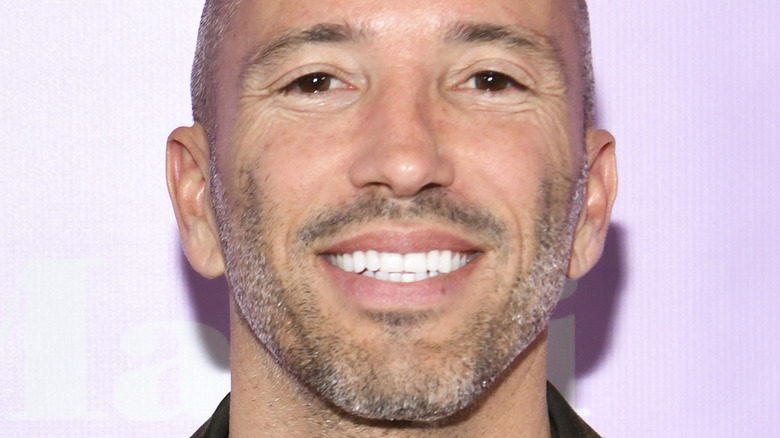 Rodin Eckenroth/Getty Images
Jason Oppenheim and Chrishell Stause delighted fans of "Selling Sunset" when they announced that they were officially dating back in summer 2021. The "All My Children" actor was the first to hint at the big news on her Instagram page. In July 2021, Stause posted several photos in which she cuddled up to Oppenheim during a group trip to Italy. The Oppenheim Group head later confirmed the budding relationship in an interview with Us Weekly that same month. "Chrishell and I became close friends and it has developed into an amazing relationship," he stated.
The two documented their relationship on social media for the next five months, appearing happy and in love to anyone looking in. When they announced their split in December 2021, it was understandably shocking. Oppenheim broke the news in an Instagram Story (via E! News), writing, "While Chrishell and I are no longer together, we remain best friends and we will always love and support one another." 
Stause explained the reasons behind the split in a February 2 episode of "The Adam Carolla Show" (per E! News). While the separation was completely amicable and the two agreed to stay friends, they simply had different goals in life that made them incompatible as a couple. "You know, I wanna have a family, I wanna have a kid—and he doesn't, but everything else was great," Stause said. However, in the months since the breakup, it seems that Oppenheim still hasn't gotten over Stause.
Jason Oppenheim says he is 'a bit raw still'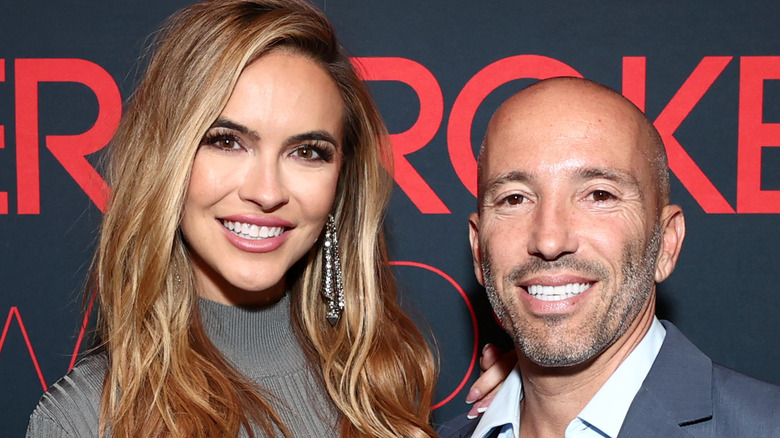 Matt Winkelmeyer/Getty Images
Although Jason Oppenheim and Chrishell Stause have been broken up since the end of 2021, the real estate broker is having a hard time moving on. In an April 21 interview with Us Weekly, Oppenheim admitted that he's "a bit raw still" since the breakup. "I think that I made the right decision for myself, but also I think it's just extremely difficult," he said, adding, "I love her still. I always will. She's a great woman so there's just a lot of loss there." Despite only dating for around five months, it seems that the reality television star fell hard for Stause, evidenced by his confession that getting over her is "far more difficult than I thought and it's gonna take a lot longer than I thought."
This isn't the first time Oppenheim has publicly delved into his lingering feelings for his ex. On April 10, he interviewed with the Mirror ahead of the Season 5 Netflix premiere of "Selling Sunset," which is set to air on April 22. When asked if he was planning on watching the episodes, which document his relationship with Stause, he responded, "Season five is going to make me relive a lot of sadness, pain, and loss," adding, "That's not something I'm looking forward to." The poor guy then lamented, "Usually I'm good at getting on with business but right now, I think about her every day. It is really tough."