Sharon Osbourne Claims Husband Ozzy Cheated On Her With Six Women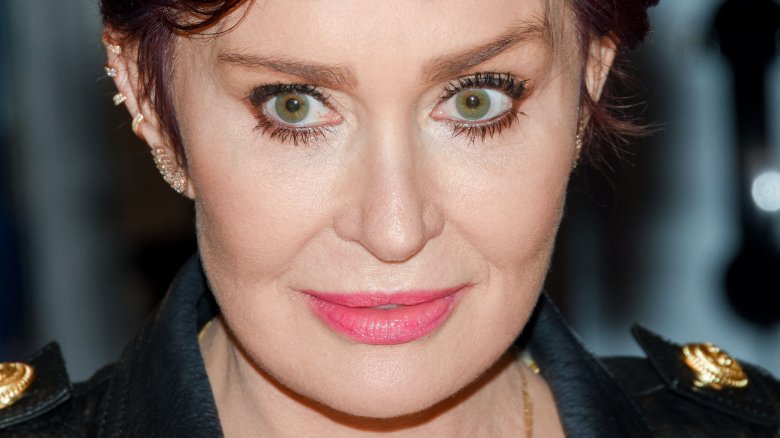 Getty Images
The Talk co-host is speaking out about her husband's alleged penchant for infidelity.
In an interview with The Telegraph publishing on Sept. 2, 2017 (via Us Weekly), Sharon Osbourne revealed that her husband, Ozzy Osbourne, had had multiple affairs over the years—and they weren't all with the same woman.
"There wasn't just one woman; there were six of them," Sharon said. "Some f**king Russian teenager ... then a masseuse in England ... our masseuse out here [in Los Angeles] ... and then our cook."
The 64-year-old continued, "He had women in different countries. Basically, if you're a woman giving Ozzy either a back rub or a trolley of food, God help you."
As many may remember, Sharon had previously called it quits with Ozzy after finding out about his alleged affair with a hair stylist. However, the two have since reconciled and, after Ozzy began treatment for sex addiction, the pair renewed their vows in May 2017.
And apparently, the couple, who have been together for over 35 years, have only gotten closer.
"It's a deeper love now because I respect him so much," Sharon explained to The Telegraph. "He's really worked at being a better person for his family."
Glad to hear their relationship is doing better!
Want more info on Sharon and Ozzy's family life? Read up on all the secrets the Osbourne family tried to hide.