Report: Lil Wayne Released From Hospital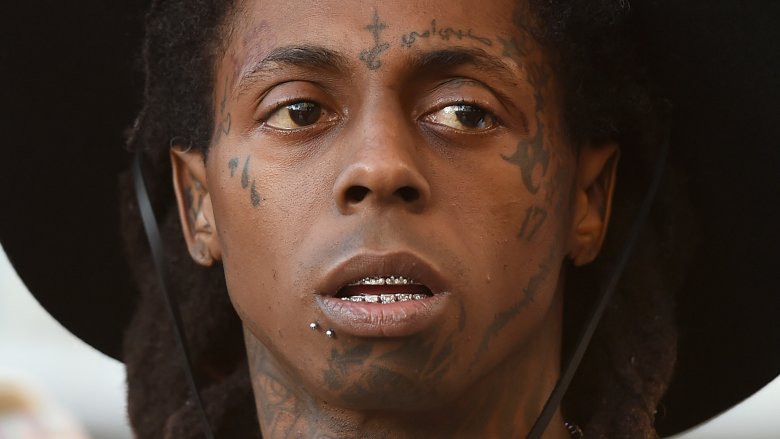 Getty Images
Just days after he was admitted to the hospital, the rapper has checked out.
TMZ reports that Lil Wayne (real name Dwayne Michael Carter, Jr.) was released from the hospital after being treated for his epilepsy. But don't expect to see him hitting the stage anytime soon. He'll reportedly be taking a two-week break from performances in order to rest, as per his doctor's orders.
As Nicki Swift previously reported, Wayne, 34, was found unconscious in his Chicago hotel room on Sunday, Sept. 4, 2017, after having at least one seizure. He was soon transported to Northwestern Memorial, where he reportedly suffered yet another seizure.
Sources told TMZ that Wayne's seizures were a result of exhaustion, denying rumors that Wayne's hospitalization had to do with drinking lean, also known as sizzurp—a "prescription-strength, cough syrup-laced drink, usually made with sugary fruit-flavored soda and dissolved Jolly Ranchers," the Daily Beast explains.
Regardless of the exact cause of Wayne's seizures, maybe it's best that he avoid the "purple drank" anyway.