Cause Of Ryan Phillippe's July Hospital Visit Revealed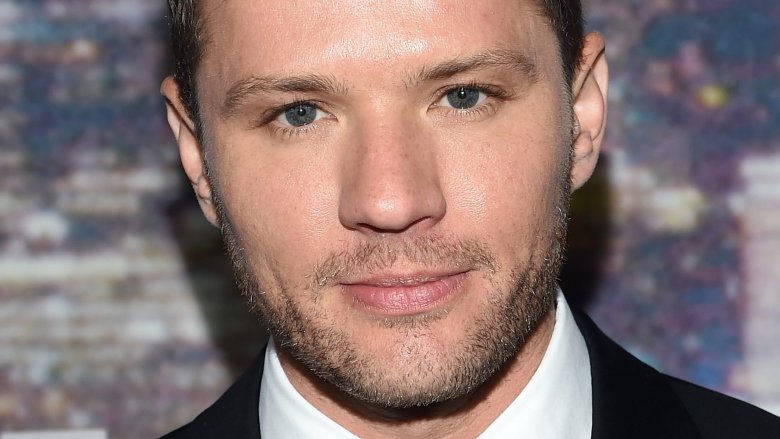 Getty Images
Turns out that the Shooter star got into a nasty accident in July 2017.
TMZ reports that Ryan Phillippe was off-roading when his utility task vehicle rolled over. And, when he and a friend tried uprighting it, the UTV started going downhill towards a group of people. Phillippe reportedly tried to steer it away from the crowd but was instead pulled beneath the vehicle, which rolled over the actor's right leg.
As Nicki Swift previously reported, Phillippe, 42, had shared a photo of himself in a hospital bed with his leg all bandaged up. He later tweeted that he was "the victim of a freak accident," adding, "My leg is badly broken & required surgical attention, but i will make a full recovery."
These days, Phillippe appears to be in better shape. On Tuesday, Sept. 5, 2017, he shared a photo of himself with his right leg in what appears to be a medical boot, writing, "gettin bak in fightin' shape – war ready."
Glad to see that Phillippe is doing well!
Want more info on the actor? Learn all about why Hollywood isn't too quick to cast Phillippe in new roles.