Scott Disick Reportedly Placed On Psychiatric Hold In August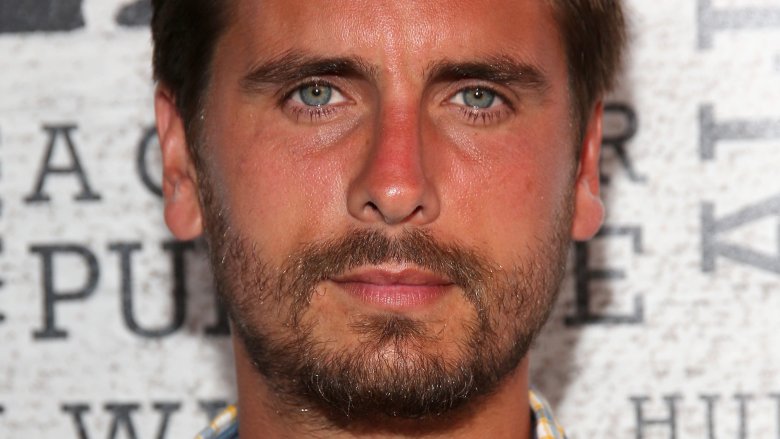 Getty Images
Sounds like the Keeping Up With the Kardashians star had a rough summer.
Us Weekly reports that the Los Angeles Fire Department responded to a call at Scott Disick's Hidden Hills home in August 2017, resulting in the social media star's eventual hospitalization.
"On August 18th LAFD responded to a call from the home of Scott Disick," a spokesperson for the LAFD told the magazine on Sept. 6, 2017. "Lost Hills Sheriffs were also on the scene shortly there after. LAFD officials transported Mr. Disick to a local hospital. No other information will be given out at this time."
According to Blast, Disick, 34, was hospitalized at West Hills Hospital as he was allegedly thought to be a danger to himself and others. He was then placed on a 5150 psychiatric hold.
Sources told the site that Disick had his own private hospital room with a security guard and was allowed to take periodic smoke breaks while supervised by hospital staff. His ex-girlfriend and mother of his children Kourtney Kardashian, 38, reportedly visited him during his stay.
Disick appears to have been hospitalized for less than the standard 72 hours and was later seen walking around Los Angeles.
In late May, a source had told Us Weekly, "Kourtney is worried for Scott, as are Scott's friends and the whole Kardashian family. They are really worried for him," adding, "They aren't angry — just concerned — because he's clearly going through something."
While we wait for Disick to speak out about his hospitalization, read up on the messy truth about his relationship with Kardashian.