Khloe Kardashian Regrets Documenting Her Life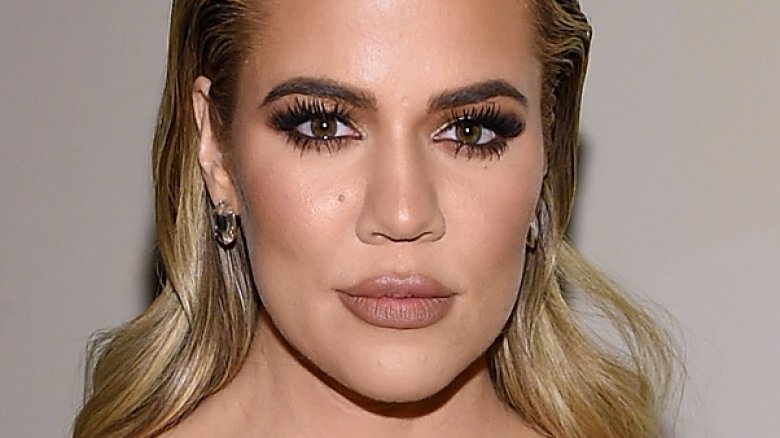 Getty Images
Khloé Kardashian is looking back at her time on Keeping Up With the Kardashians.
To mark the 10-year anniversary of KUWTK, the reality star reflected on a decade's worth of filming in an essay written for Glamour on Wednesday, Sept. 6, 2017. "We film six days a week, 12 to 18 hours a day, every single day," she wrote of the show that made her family a household name. "When you compile that much footage into 13 or 14 44-minute episodes, you can find a lot of drama. Not every episode is juicy to us; it's only juicy to the audience."
But that doesn't mean she doesn't have some regrets over what made the final cut. "Things like Kim's robbery or Caitlyn's transition? That's the kind of stuff we wish we had never filmed," the 33-year-old continued. "We aren't ever like, 'Oooh! Let's do this for season nine.' This is our life, and these are the things that happen."
But sometimes the Kardashians just can't win. "It's funny — when we decide not to shoot things, people feel slighted, but when we film too much, they're like, 'Oh, you never should have filmed that,'" she added. "It's a catch-22." 
"That's the sad thing," Khloé told the publication. "We can't deal with things in a normal period, like normal people. We have to kind of brush ourselves off and move on."
And while the businesswoman admitted there are "cracks in the foundation" of her famous family, which are only highlighted on television, "we're strong enough to endure it." As she concluded, "This is what we do. And we do it together. This is what we've chosen, and we've chosen to be as raw and honest as we can."
While we wait for the next season of Keeping Up With the Kardashians to premiere on Sunday, Oct. 1 on E!, check out all of the dark secrets the Kardashian family tried to hide.